Of Lasting Value
This certificate prepares you to incorporate sustainability considerations into strategic business decisions. Not only do sustainability concerns affect risk management and the costs of doing business; sustainability considerations can also offer opportunities for innovation, enhanced product differentiation and value for customers, and employee recruitment and retention. Your studies will include both classroom and hands-on experience.
#1
Tied for the best business school in the Big Sky Conference
80%
of students participate in at least one internship
80%
of students are working or in grad school within 3 months of graduation
Sustainability Business Strategy

Certificate
Required Business Courses
Sustainable Business Practices: Issues and Actions (BMGT 410)
Sustainability Reporting (BGEN 445)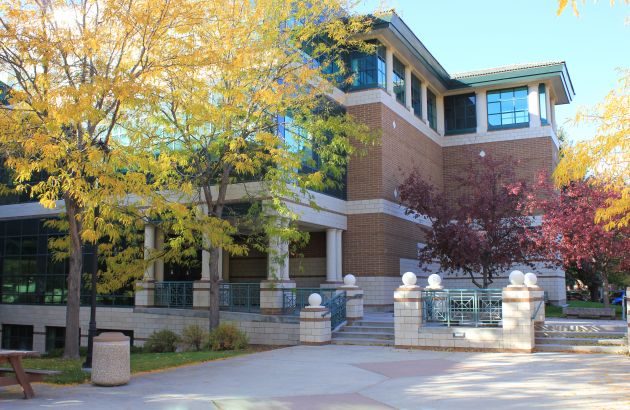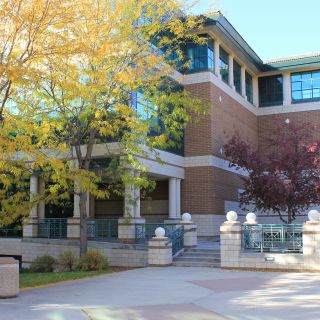 AACSB Accredited
The University of Montana College of Business is proud that its undergraduate and graduate business programs have continuously maintained accreditation by AACSB International - The Association to Advance Collegiate College of Business (AACSB International) since 1949, when we were one of the first 50 schools in the country to be granted AACSB accreditation. UM is one of only 23 schools in the five-state region (WA, OR, ID, MT, WY) and one of three schools in Montana to hold AACSB business accreditation. UM is one of only 10 schools in the five-state region and the only school in Montana to hold AACSB accounting accreditation in addition to AACSB business accreditation.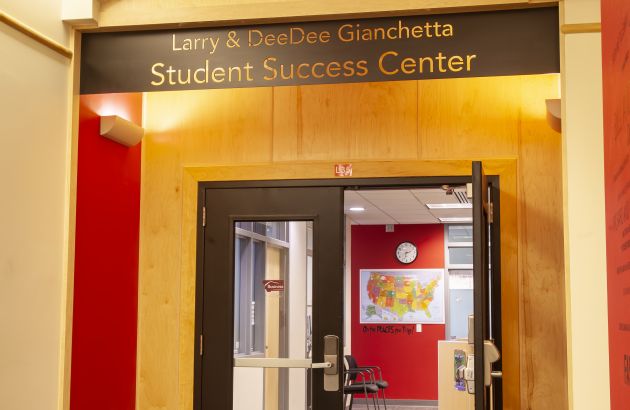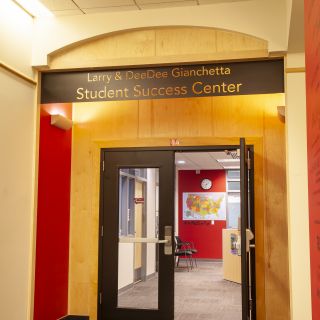 Student Success Center
College of Business students benefit from a wide range of support and opportunities that keeps them on track and engaged through the Gianchetta Student Success Center (GSSC). The GSSC helps students with advising, career development, internships, scholarships and much more.
Learn More