GET AHEAD | CATCH UP| STAY ON TRACK
Summer Dates:
10 week: May 22-July 28, 2023  |  5 week I: May 22-June 23, 2023  |  5 week II: June 26-July 28, 2023
"I am so lucky that I was able to take summer courses this year! I decided to take two courses online to help me stay on track to graduate on time! I am a double major, so my course load is heavy, but I want to be able to enjoy my time at UM during the regular school semesters. Taking these two courses has helped me stay on track for graduation while opening my fall semester for fun activities, as well as work." -Jaiden, recent Summer Session student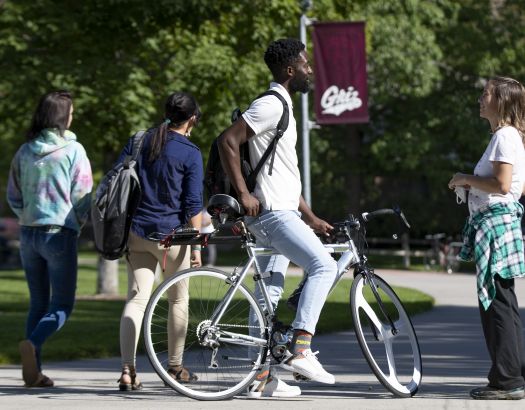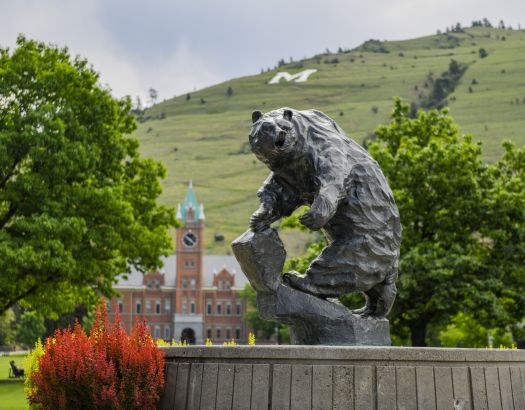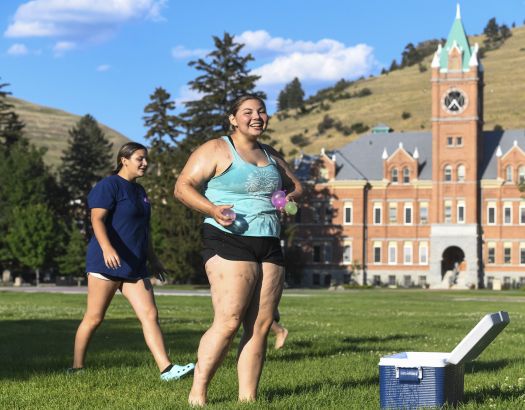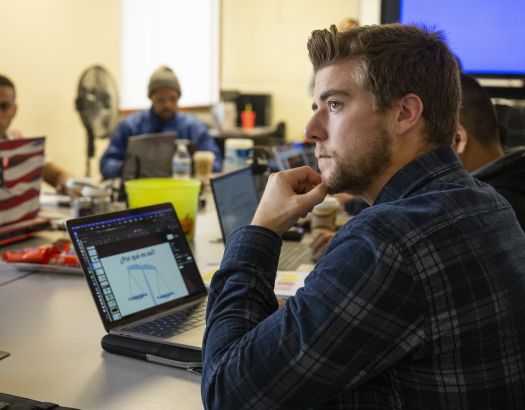 2/21/23
Summer Registration Opens!
120
 General Education Offerings for Summer 2023!
17
Double Dipper Courses for Summer 2023! 
Video: UM Summer Exploration