Elevators & Construction Updates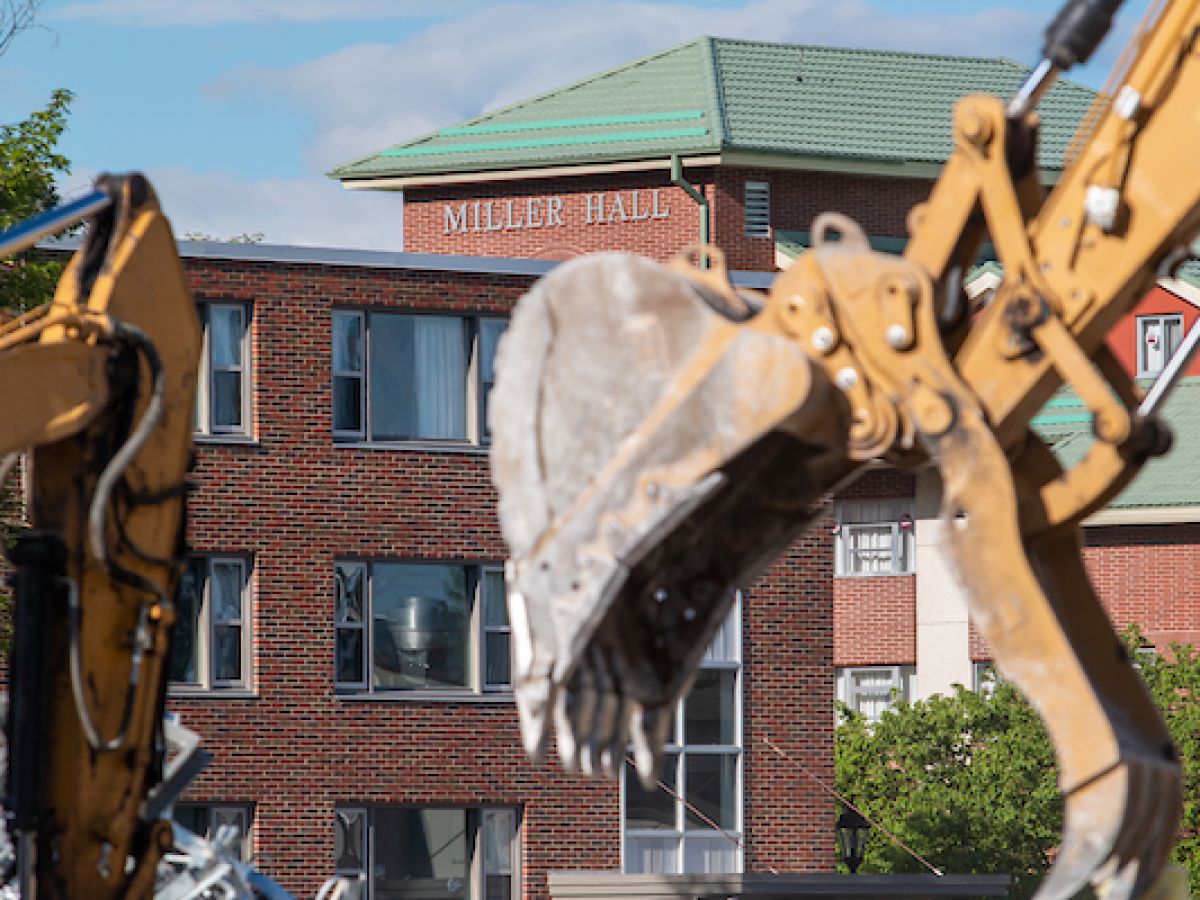 Updated on November 27, 2023. 
The UM campus continues several construction projects and upgrades. The construction and repairs will impact the parking, traffic flow, sidewalks, building access, and particular floors. Plan ahead by knowing about the restricted locations. Subscribe for Access Updates to receive elevator outrages.  
Elevator Outage 

Charles H. Clapp Building's passenger elevator is out of service through January 4, 2024. The freight restriction (freight only, no passengers) will continue during this outage. The elevator is scheduled to be back on January 5, 2024. 
Construction
Current construction projects and updates from the Facilities Services. 

Dining Facility
Lommasson Center
Knowles Hall
Combined Heat and Power Plant
Construction closure areas
Go to Campus Map and select "Construction."
Parking lot partial closures due to construction
Go to Campus Map and select "Parking."  
Questions 
About campus construction in general, email campusconstrution@mso.umt.edu.
For disabled students whose access is impacted by campus construction, contact Office for Disability Equity at (406) 243-2243 or ode@umontana.edu