College of Education Students Attended National Educators Rising Conference in Washington, D.C.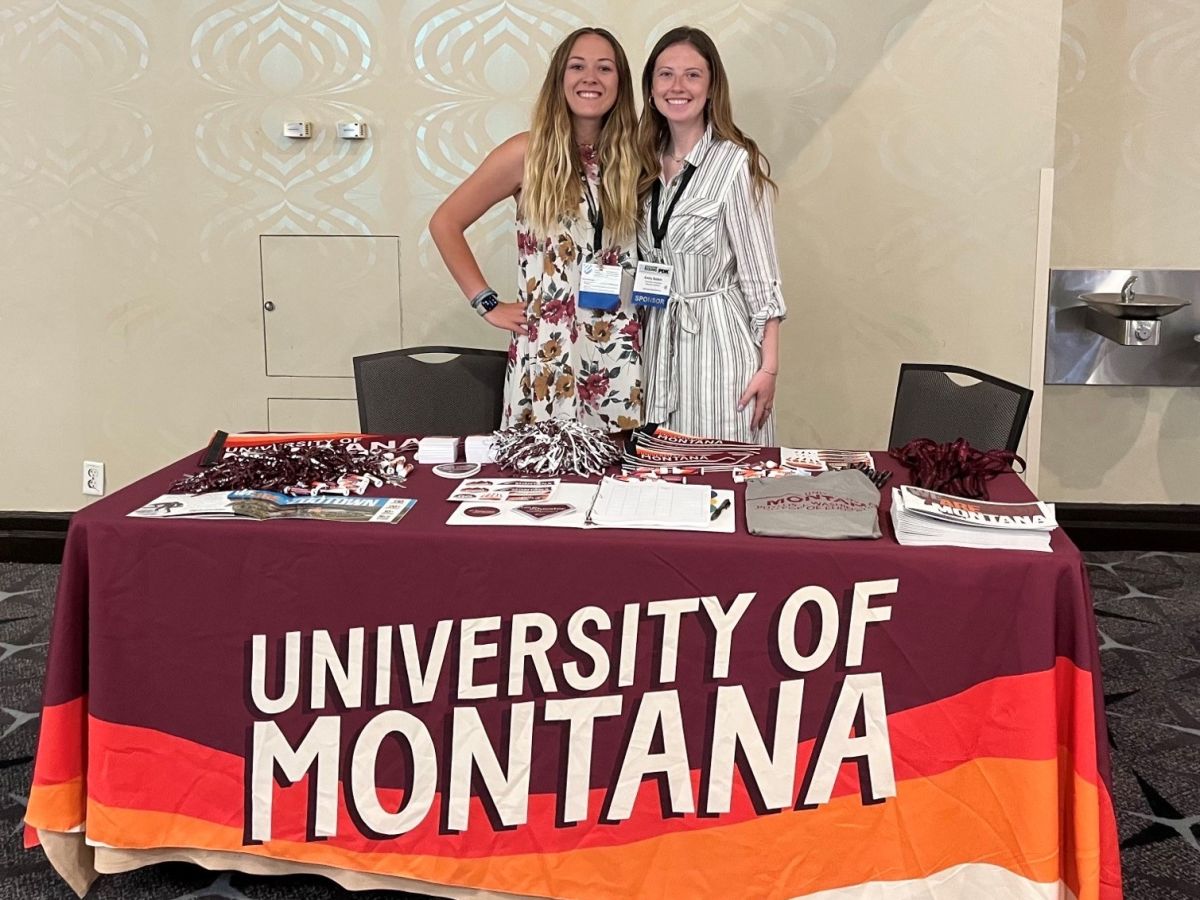 Two education students, Blair Hebnes and Emily Botkin, attended the 2022 Educators Rising National Conference in Washington, D.C. June 24-27. Attendees: 
Connected and learned from each other through more than 40 breakout sessions;
Networked with other members from across the country; and
Competed for national titles in competitive events designed to allow students to develop and showcase their teaching skills.
Educators Rising is a national movement designed to cultivate a new generation of highly skilled educators by guiding young people on a path into their teaching careers. Students can join chapters at their colleges. Educators Rising Collegiate provides Teacher Preparation Programs with a reliable pipeline of passionate, aspiring educators. Collegiate chapters help grow the profession by offering supports to keep students on the path to graduate and get licensed.
The conference also featured inspirational keynote presentations from national education leaders such as, Juliana Urtubey, the 2021 National Teacher of the Year. Juliana, is, a first-generation, bilingual immigrant. Drawn to teaching through a high school teacher leadership academy, she knew it would be important to be a bilingual teacher. She works to serve as a mirror for her school community, helping students to be proud of their identities and their families. She is currently in her 11th year in the classroom, at Kermit R. Booker, Sr. Innovative Elementary School in Las Vegas, where she serves as a co-teacher in pre-kindergarten through fifth-grade special education settings and as an instructional strategist developing supports to meet students' differing academic, social-emotional, and behavioral needs.