Arthur Endsley heads NASA Open Science Project at University of Montana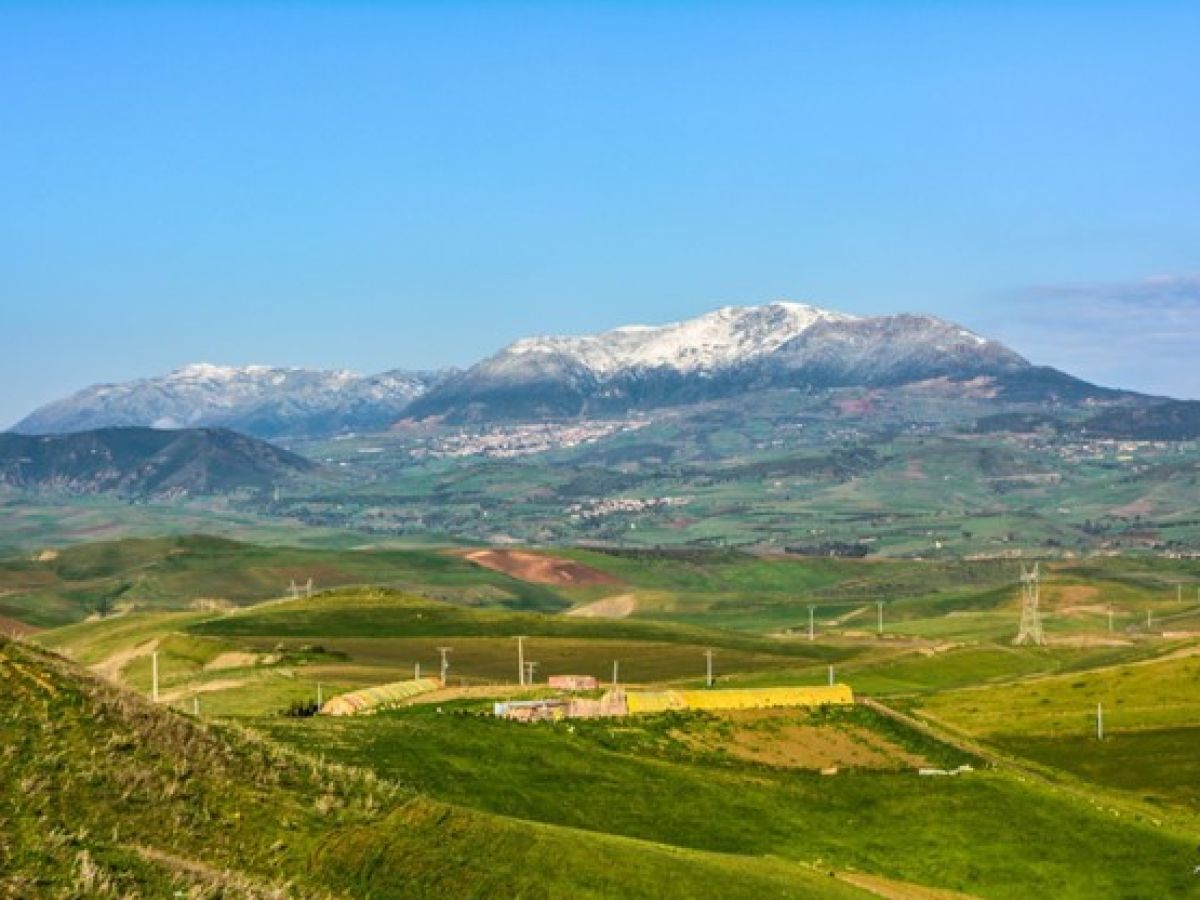 NTSG research scientist Dr. Arthur K. Endsley is the Principal Investigator of a new NASA-funded computational climate-science curriculum.
NASA recently awarded $6.5 million to educational institutions in the United States to facilitate open science education and training. Open Science aims to make NASA's research and data more collaborative, accessible, inclusive, and transparent—benefiting not only scientists and students—but farmers, city managers, and citizens.
Under the Open-Source Science Initiative (OSSI), NASA aims to make scientific knowledge more accessible. NASA pledged a 5-year investment in the Transform to Open Science (TOPS) project, designed to help researchers implement Open Science principles into their work. TOPS projects employ scientists and researchers of all levels of experience, from undergraduate students to program managers. ScienceCore, one of the TOPS curriculums, cultivates skills and knowledge in specific disciplines. 
Through the TOPS Training program, the University of Montana has been selected to create  a new ScienceCore curriculum that will teach open-science practices through engaging case studies. Along with University of Maryland PhD student Walid Ouaret, Dr. Endsley will develop a curriculum titled "Satellite Data and Models for Computational Climate or Agricultural Science," composed of five learning modules that teach how to use satellite observations and models in agriculture under changing climate conditions.
Each module will explore how NASA Science data can be applied to answer questions related to agricultural water ability, soil health, and crop condition and production. The curriculum will complement existing course materials with NASA Earth and space science data and open science tools and technology.
Ultimately, the open-source curriculum will be translated into French and Arabic, enabling a wider, international audience to gain critical open-science skills. Dr. Endsley will also teach the curriculum in a workshop format at École Nationale Supérieure Agronomique in Algeria, where he hopes the curriculum will eventually be adopted and maintained by local scholars interested in using NASA earth observations to study agricultural systems. This project will particularly benefit agricultural managers in Northern Africa, where countries are facing greater food insecurity due to climate change.