Dollars and Cents
A finance degree can lead to exciting careers in banking, financial services and planning, corporate finance, economics and international finance. Our finance curriculum will equip you with a comprehensive foundation in financial management, financial markets and investments, while helping you gain experience in effective decision making, performing complex analyses, providing expert financial advice, and using current technology tools and data sources.
80%
of business students participate in at least one internship
# 1
tied for the best business school in the Big Sky Conference
80%
students are working or in grad school within three months of graduation
Banking
Investment Banking
Financial Services
Financial Planning
Corporate Finance
Economics
International Finance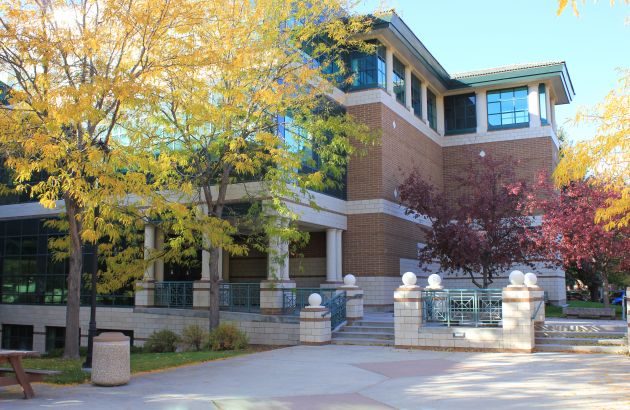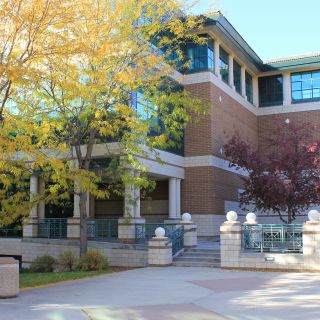 AACSB Accredited
The University of Montana College of Business is proud that its undergraduate and graduate business programs have continuously maintained accreditation by AACSB International - The Association to Advance Collegiate College of Business (AACSB International) since 1949, when we were one of the first 50 schools in the country to be granted AACSB accreditation. UM is one of only 23 schools in the five-state region (WA, OR, ID, MT, WY) and one of three schools in Montana to hold AACSB business accreditation. UM is one of only 10 schools in the five-state region and the only school in Montana to hold AACSB accounting accreditation in addition to AACSB business accreditation.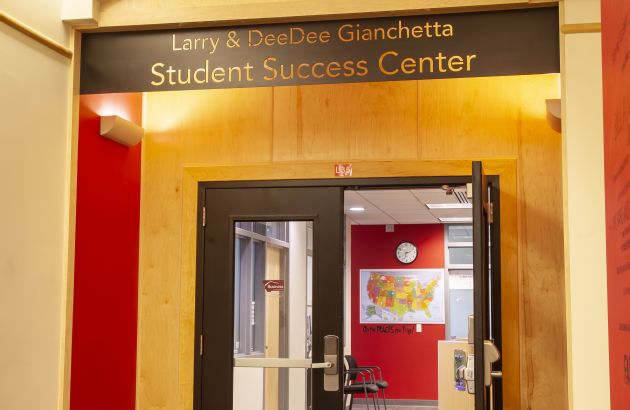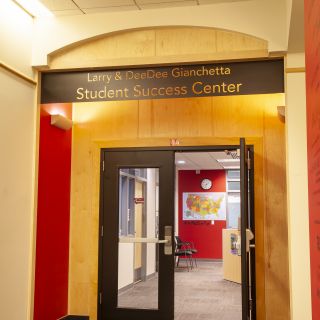 Student Success Center
College of Business students benefit from a wide range of support and opportunities that keeps them on track and engaged through the Gianchetta Student Success Center (GSSC). The GSSC helps students with advising, career development, internships, scholarships and much more.
Learn More