Workforce Development and Training
UM Bitterroot, in partnership with ed2go, offers online open enrollment career training programs designed to provide the skills necessary to acquire professional level positions for many in-demand occupations.
Our career training programs are designed by a team of professionals from each respective field, providing you with effective web-based learning programs. Instructors/mentors are actively involved in your online learning experience, responding to any questions or concerns, as well as encouraging and motivating you to succeed.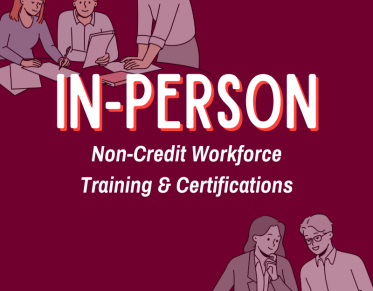 Our mission here at UM Bitterroot is to connect our diverse rural community to a wide array of learning opportunities. We have a number of non-credit workforce programs that are affordable learning opportunities that lead to paths towards livable wage-employment opportunities.
Whether you are looking to launch a new career, boost skills, or get that promotion, we have the resources to help you reach your goals. Let us help you realize the potential of your career or business in Montana. Our In-person workforce training is Fast, Flexible, and Affordable.