University of Montana Army ROTC
With over 100 years of commissioning leaders for the United States Army, the Grizzly Battalion ROTC program at the University of Montana strives to develop leaders of character capable of adaptive thinking and decision-making. Gain the opportunity to lead and serve as a commissioned officer in the Army. Join us in our quest to serve a greater cause and become a member of a unified team.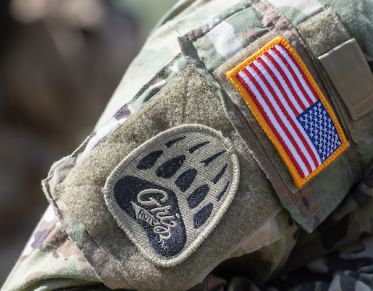 Connect with an enrollment and scholarships staff member.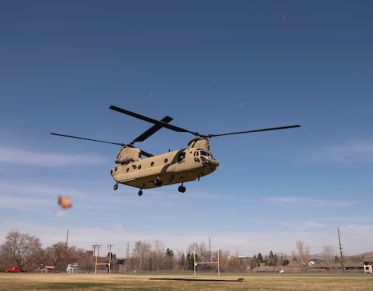 Learn more about obtaining a minor in military studies.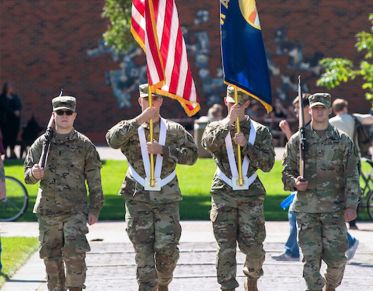 100%
guaranteed employment after college
13%
of UM's student body is military-affiliated
$250K
in scholarship funds awarded to UM cadets each year
Video: Supporting Our Active Military and Veterans
When it was time for Nate LaCorte to put his GI Bill education benefits to use, he choose the University of Montana. Nate was drawn to western Montana's outdoor opportunities, UM's College of Business and the outstanding ROTC Grizzly Battalion program.
ABOUT THE UNIVERSITY OF MONTANA
Founded in 1893, the University of Montana invented higher education in the state. Much like those who serve in our armed forces, UM has made it our mission to harness our collective strength to serve society and make a real and lasting impact on the common good. 
UM's long-standing military legacy continues today through the courageous achievements of the Griz community. Our university is home to more than 1,400 military-affiliated students, comprising 13% of the UM student body. And it's not just UM that feels like home to members of the military and their families. Per capita, Montana is home to the nation's second largest population of veterans.
A top-ranked research university, Montana's impact is felt locally and globally, with Grizzlies going on to find success at home and abroad serving in the Army. The UM ROTC program boasts a strong tradition of elevating future Army leaders into vital roles in the military. Ranked in the top 20% of ROTC programs nationally, the Grizzly Battalion is a launchpad for future Army officers to excel as leaders.
UM President Seth Bodnar and Military and Veterans Services Director Patrick Beckwith are Army veterans and both currently serve in the National Guard. "We clearly understand where our students are coming from while empowering them to get where they want to go," says Beckwith.