A Selection From the Collection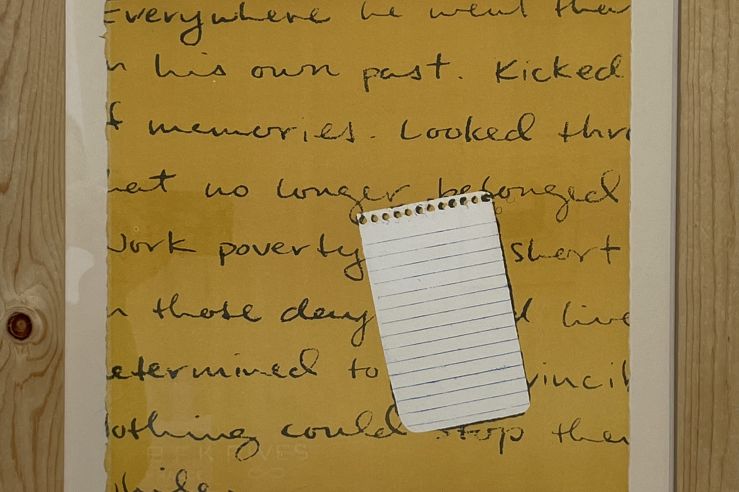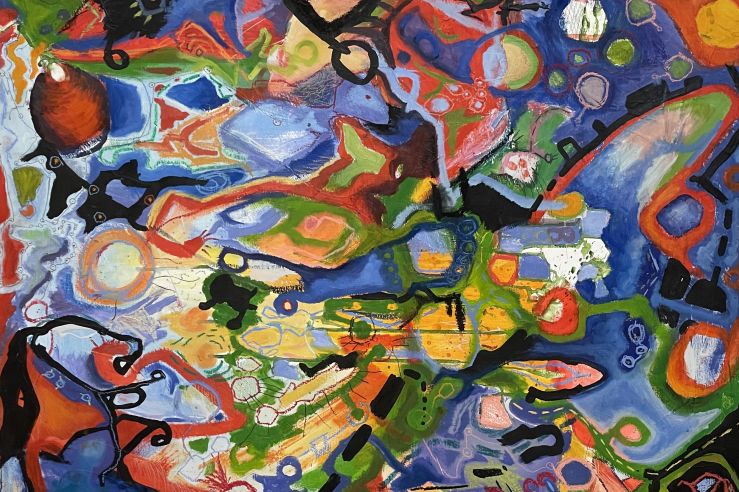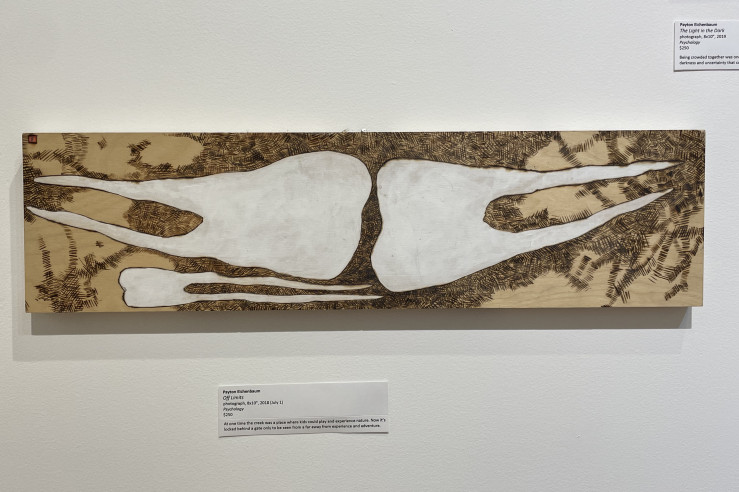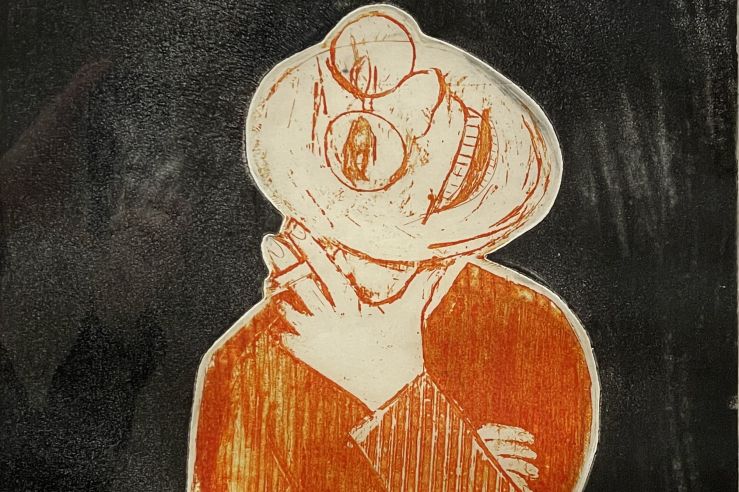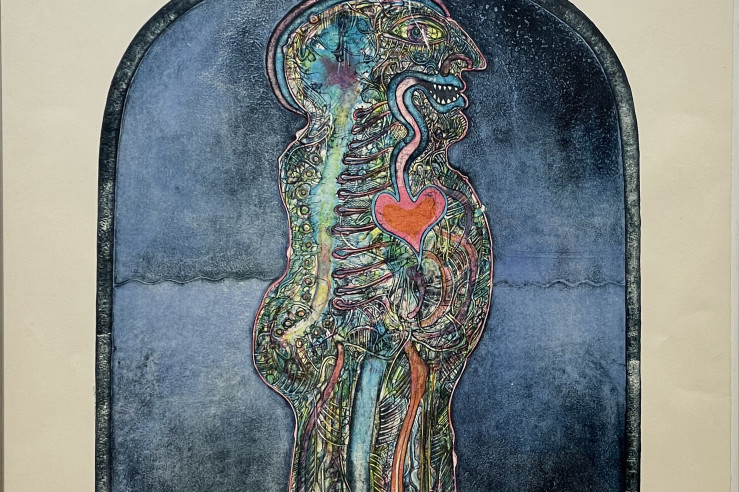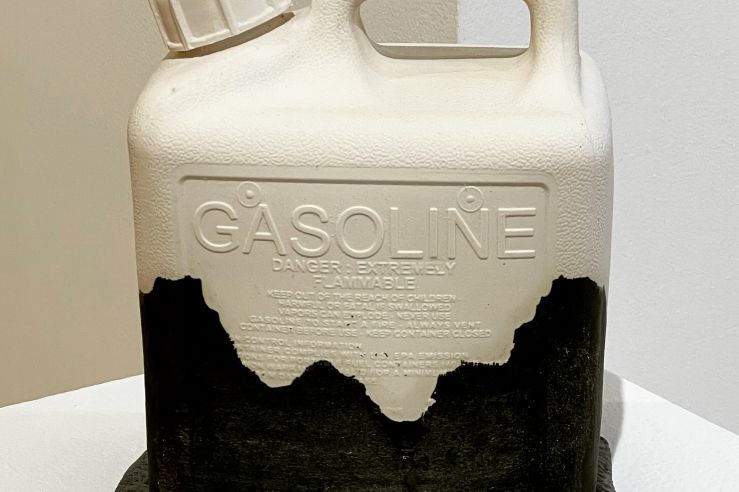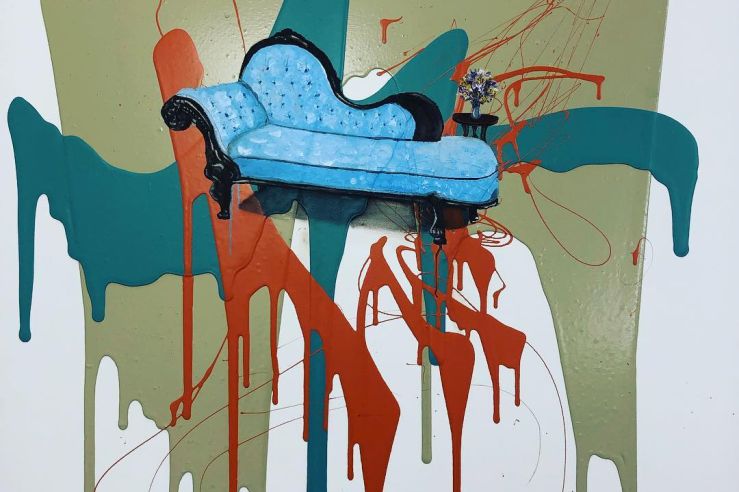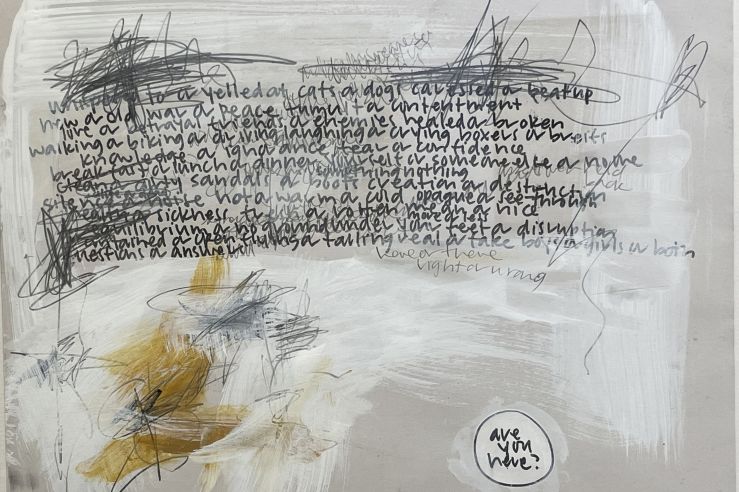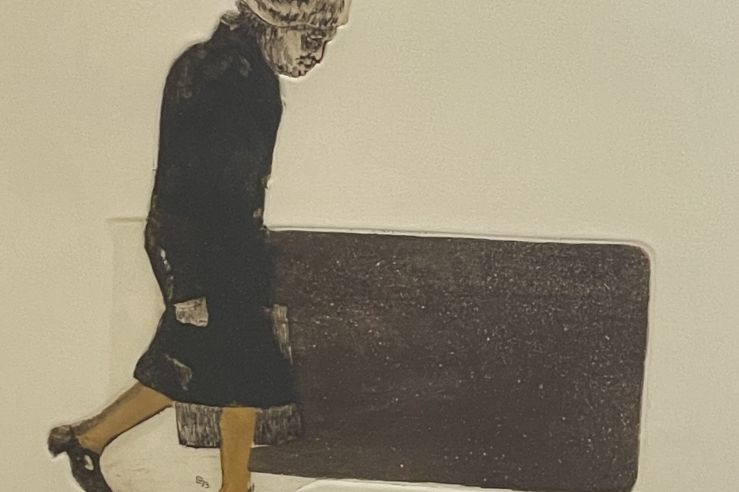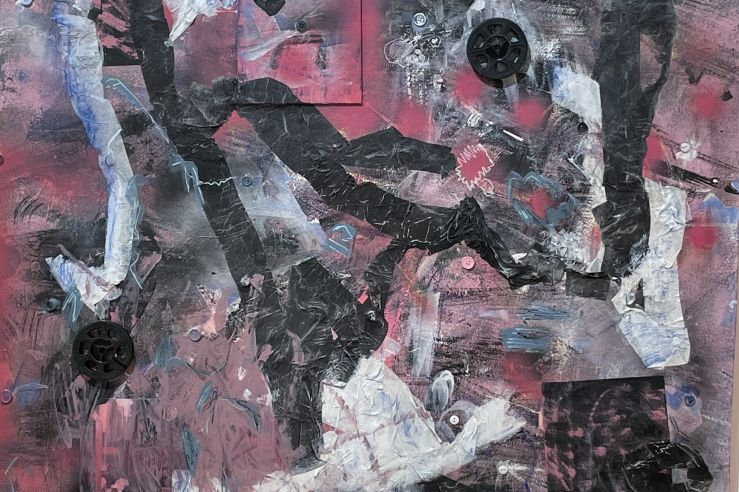 Lost and Found Art
UM Gallery Presents Exhibition of Leftover, Forgotten Art – The University Center Gallery at the University of Montana will showcase works from its small permanent collection through the end of spring semester. The exhibit opens Monday, April 11, with a reception to be held from 4 to 6 p.m. Thursday, April 21.
The gallery's collection consists of works from the former Museum of Fine Arts, as well as student work donated or left behind in the gallery over the years. When the Museum of Fine Arts was dissolved and redesignated as the 'Montana Museum of Art and Culture' in 2001, most of the work was transferred to the new museum's collection. Some work, however, remained in the University Center – on display or stored away – and eventually made its way into the storage room of the UC Gallery. This includes a 1965 painting by former UM professor Walter Hook of Rock Creek and a 1922 etching by Sid Chafetz, a prestigious satirical printmaker who taught at Ohio State University during the post-war era.
Over years of exhibiting work by UM students, the UC Gallery also has collected quite a bit of work from former students. Previous gallery directors have accepted donations of artwork or requested to retain work for future shows. Oftentimes, particularly at the end of a semester, students have forgotten to pick up work or left town for break, and the art has made its way into the collection by accident. Most recently, several pieces were overlooked during the COVID-19 shutdown of March 2020. "Selections" includes work from alumni Stella Nall, Evan Hauser, Nathan Cater, John Calsbeek, Eloise Danch, Micki Haldi and Alex Lee.