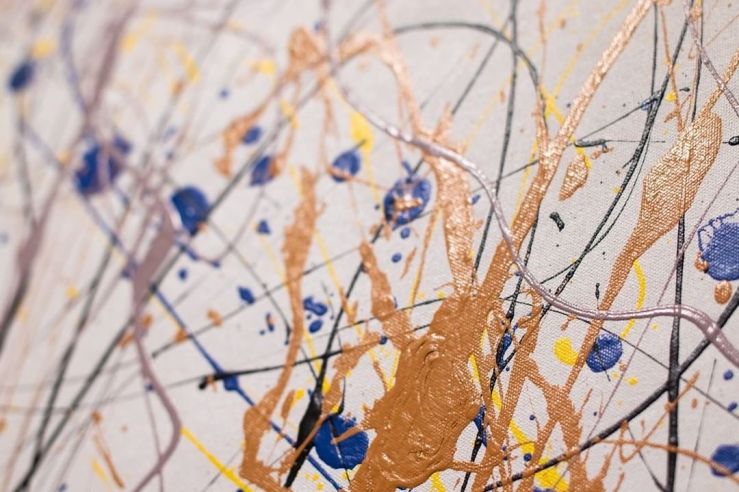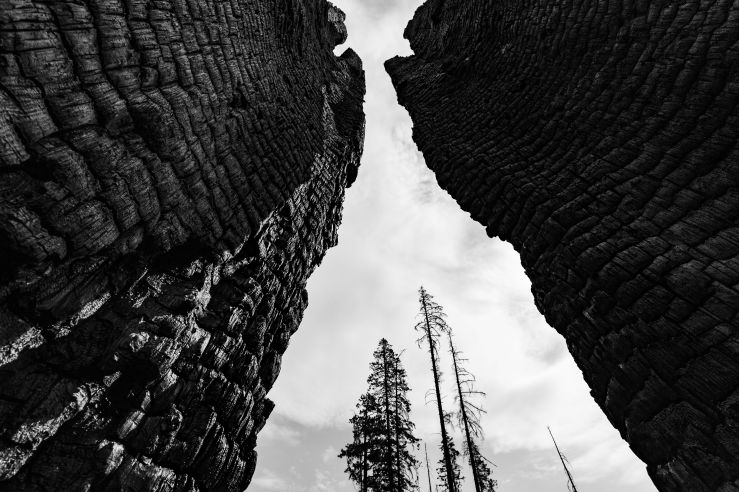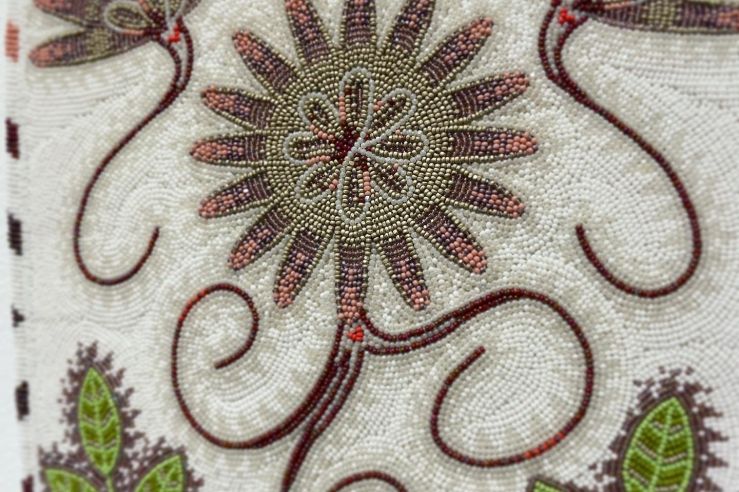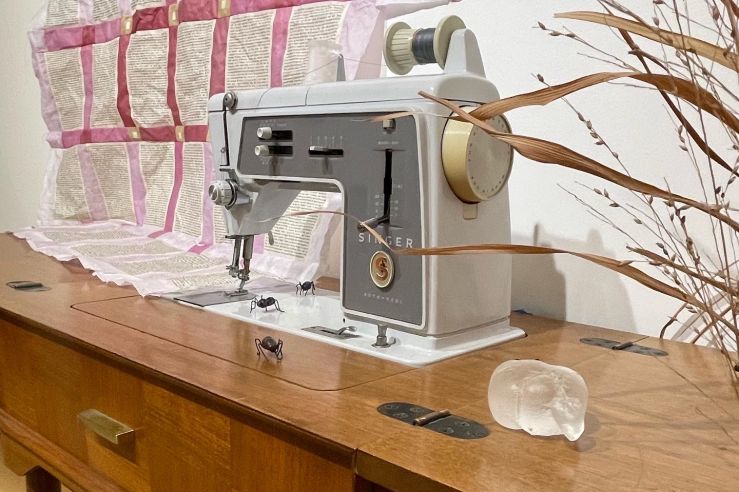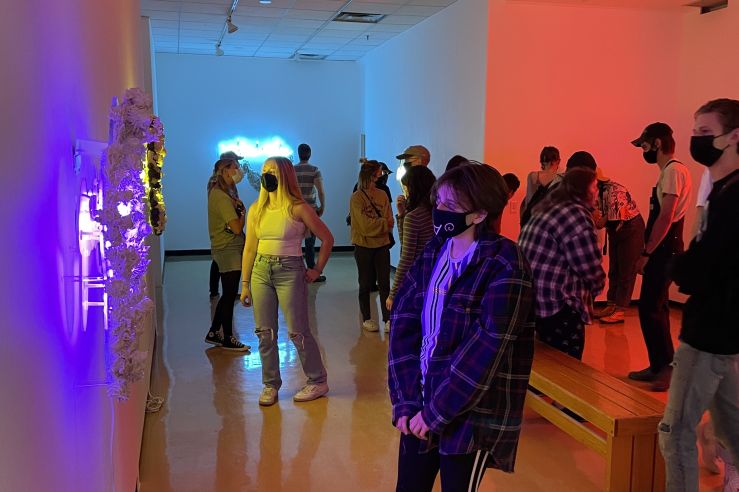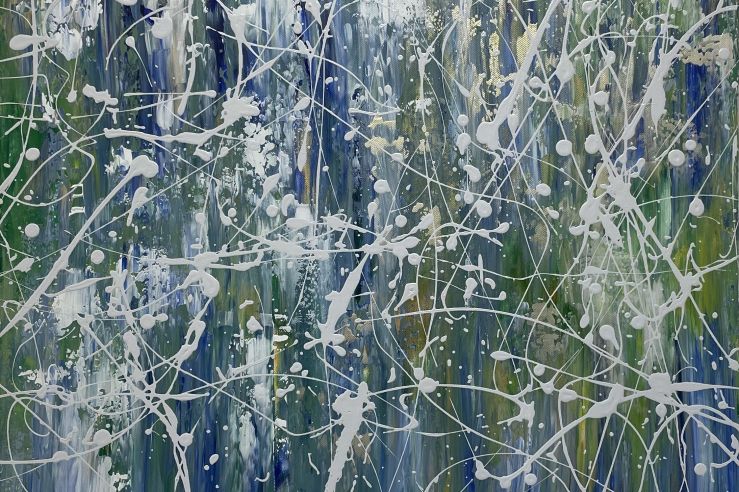 About the UCG
The UCG is a student-run, contemporary non-profit gallery located in the UC on the University of Montana campus. The UCG is deeply committed to creating an engaging educational experience for the campus and Missoula community.
Exhibitions are carefully selected based on criteria focusing on diversity in origin, media, content and style. Work displayed in the UCG comes from local, regional and national artists as well as UM students, staff and faculty. An annual call for proposals is announced every April for the following academic year's exhibits.
To schedule a visit over the summer,
please contact the UC Gallery.
Current Exhibit: A Selection From the Collection
Upcoming Exhibit: TBA
Current calls for entry:
Annual Juried Exhibition scheduled for January 2023, entries will open in October 2022
2023/24 Show Proposals open April 2023 | Q & A - Proposing a Show to the UC Gallery
Follow us!
Instagram: @umt_ucg
Facebook: @universitycentergallery