The University of Montana
Are You Tomorrow Proof?
The future belongs to those who will be able to reinvent themselves — over and over in their lifetimes. That's why we focus so intently on helping you hone critical thinking skills, define your creative abilities and master your communication skills.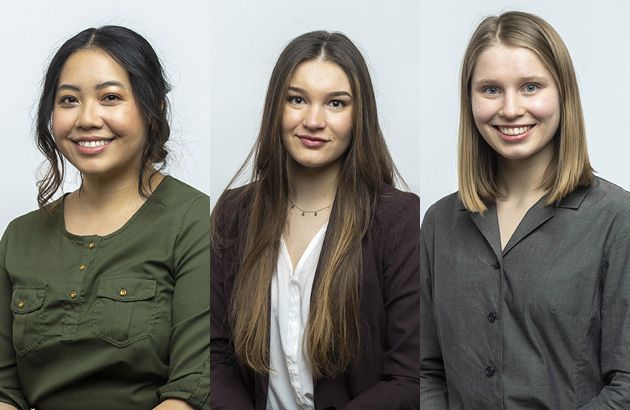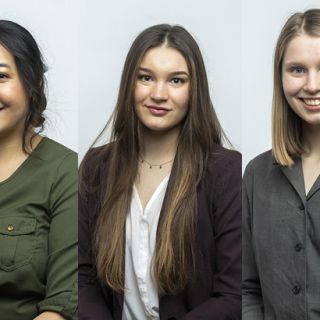 UM Yields Trio of Truman Scholarship Finalists
Three UM rising seniors were named as national finalists for the prestigious Truman Scholarship, the nation's premier graduate fellowship for those pursuing careers as public service leaders.
Read more about UM's Truman finalists.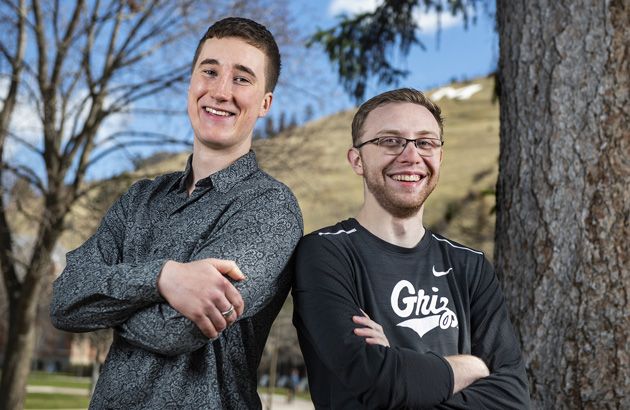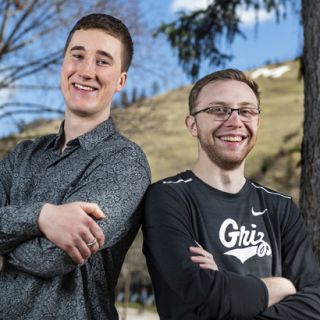 UM Friends Land Fulbright Fellowships in Spain
Noah Grabe and Taylor Gregory became fast friends after they met in Knowles Hall their freshman year. Now they'll both serve as Fulbright Fellows in Madrid.
Read more about UM's recent Fulbrights.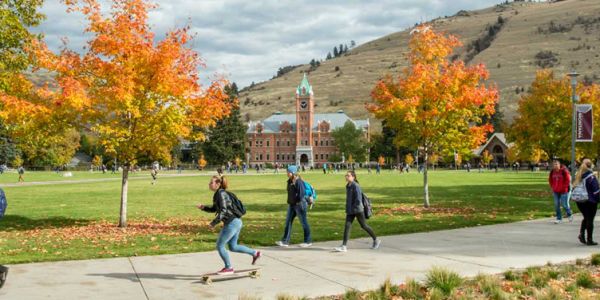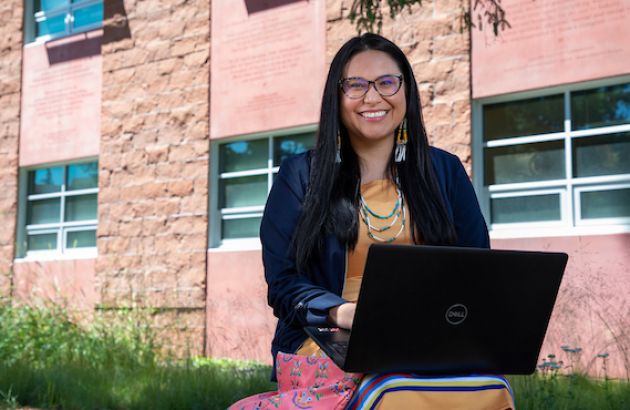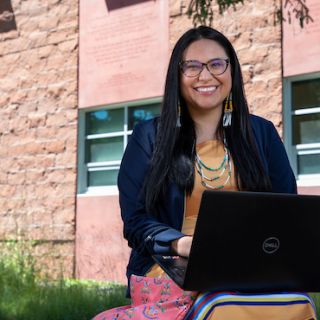 Heat Up Your Studies
Registration is open now for Summer 2021 at UM. Choose from hundreds of courses offered in three-week, six-week or 12-week formats. Find a course that fits your schedule.
Learn more about UM Summer.
13:1
student-to-faculty ratio, with an average class size of 30 students