The University of Montana
Are You Tomorrow Proof?
The future belongs to those who will be able to reinvent themselves — over and over in their lifetimes. That's why we focus so intently on helping you hone critical thinking skills, define your creative abilities and master your communication skills.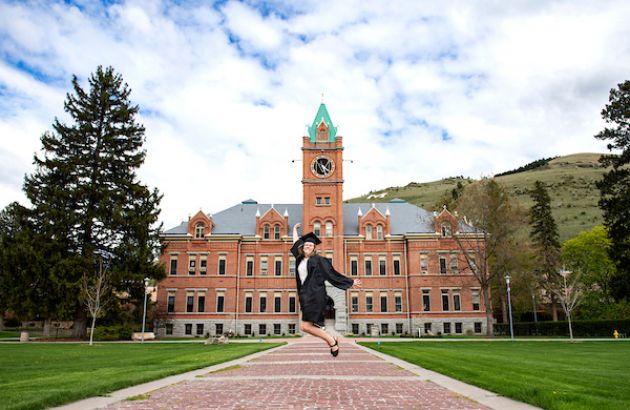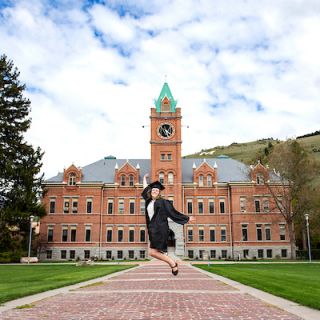 UM Announces Spring Graduates
The University of Montana has more than 1,700 students who are degree candidates for spring semester 2021.
View the lists of UM graduates.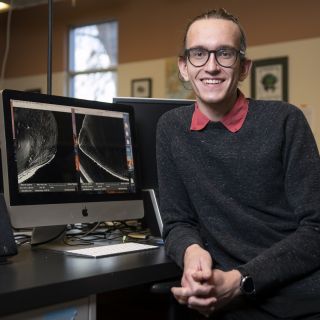 UM Student Earns Top Score on MCAT Exam
UM senior Devin Hunt recently achieved an impressive feat: scoring in the 100th percentile of the Medical College Admissions Test.
Read more about Devin's accomplishment.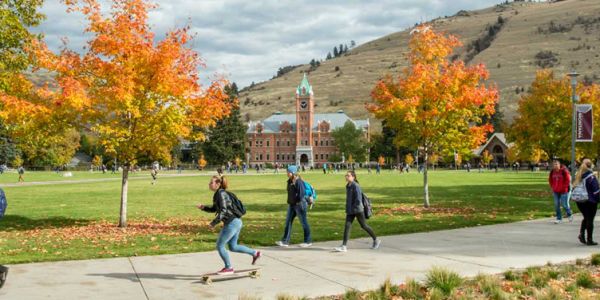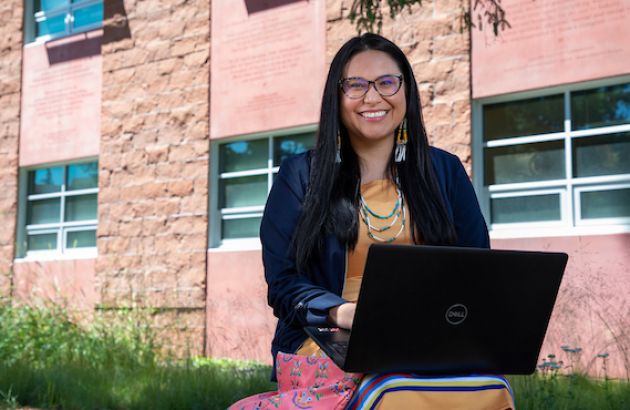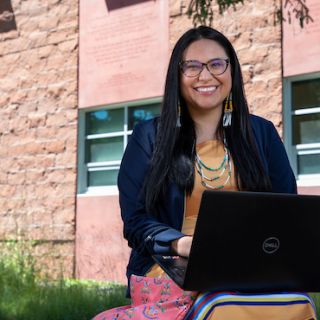 Heat Up Your Studies
Registration is open now for Summer 2021 at UM. Choose from hundreds of courses offered in three-week, six-week or 12-week formats. Find a course that fits your schedule.
Learn more about UM Summer.
13:1
student-to-faculty ratio, with an average class size of 30 students