The University of Montana
Are You Tomorrow Proof?
The future belongs to those who will be able to reinvent themselves — over and over in their lifetimes. That's why we focus so intently on helping you hone critical thinking skills, define your creative abilities and master your communication skills.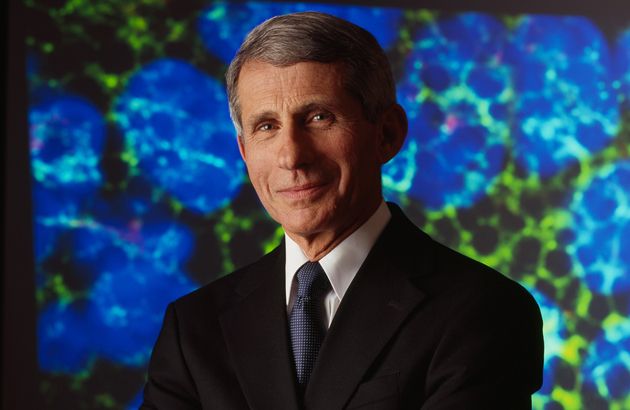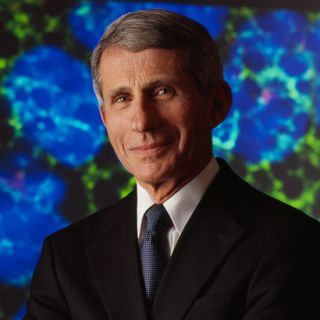 Dr. Fauci Delivers Mansfield Lecture
More than 6,000 people tuned in for a virtual presentation of the Mansfield Lecture from the country's leading infectious disease specialist, Dr. Anthony Fauci.
Read more about Dr. Fauci's talk.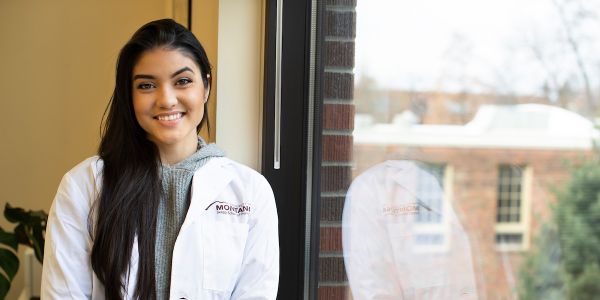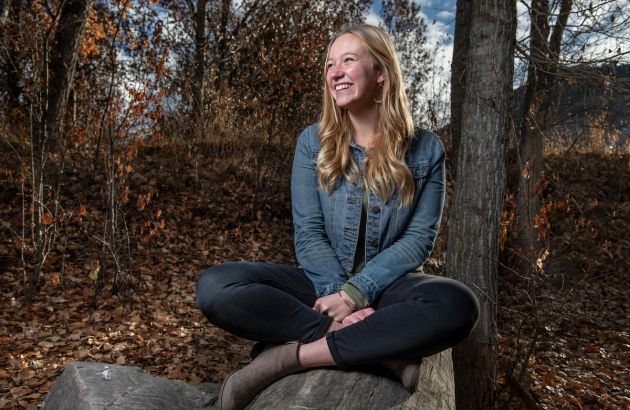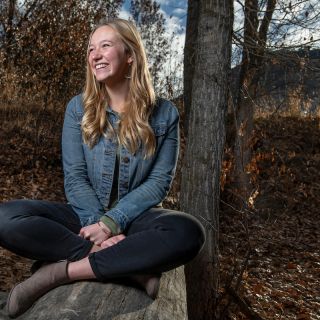 Teaching Adventure
UM senior Haley VonGoedert is conducting four months of student teaching in a remote Alaskan fishing village this spring semester. VonGoedert paired an elementary education major with wilderness and civilization studies.
Read Haley's story.
13:1
student-to-faculty ratio, with an average class size of 30 students
Right here at the University of Montana, there's a dedicated group of scientists doing vaccine research to address deadly diseases the world is facing, including COVID-19. Their work has landed UM in the company of other prestigious universities working to solve the coronavirus pandemic.