Go Global
As business becomes more global, the need for professionals who think on an international scale grows. Our curriculum will give you an opportunity to focus on the managerial, economic, cultural, political and social dimensions to prepare you for participation in a global business community. You will study a foreign language, take specific internationally focused business courses and enroll in courses (geography, history or political science) that relate to the specific area of the world that interests you.
#1
Tied for the best business school in the Big Sky Conference
80%
of students participate in at least one internship
80%
of students are working or in grad school within 3 months of graduation
International Business

Bachelor's
Business Course Requirements
International Business (BGEN 360)
Cross Cultural Management (BMGT 480)
Global Operations & Supply Chain Management (BMGT 467)
Multi-National Finance (BFIN 473)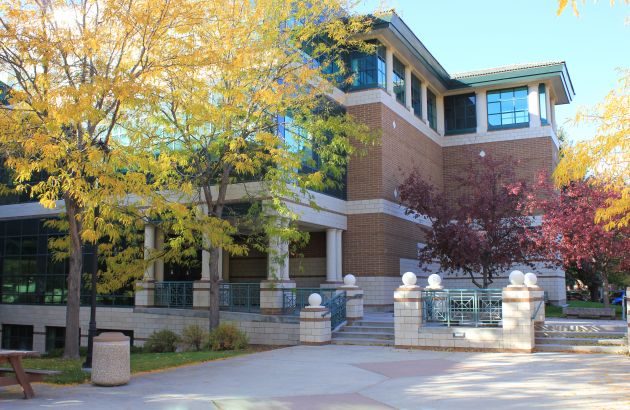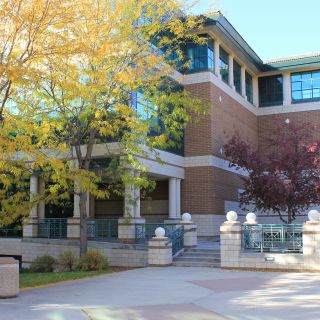 AACSB Accredited
The University of Montana College of Business is proud that its undergraduate and graduate business programs have continuously maintained accreditation by AACSB International - The Association to Advance Collegiate College of Business (AACSB International) since 1949, when we were one of the first 50 schools in the country to be granted AACSB accreditation. UM is one of only 23 schools in the five-state region (WA, OR, ID, MT, WY) and one of three schools in Montana to hold AACSB business accreditation. UM is one of only 10 schools in the five-state region and the only school in Montana to hold AACSB accounting accreditation in addition to AACSB business accreditation.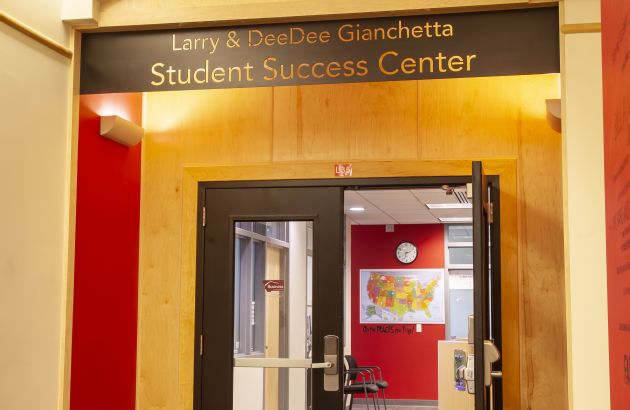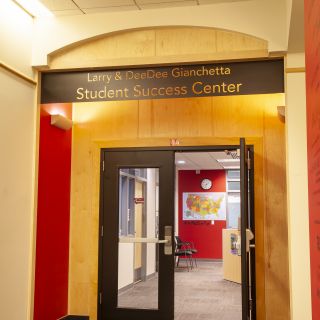 Student Success Center
College of Business students benefit from a wide range of support and opportunities that keeps them on track and engaged through the Gianchetta Student Success Center (GSSC). The GSSC helps students with advising, career development, internships, scholarships and much more.
Learn More