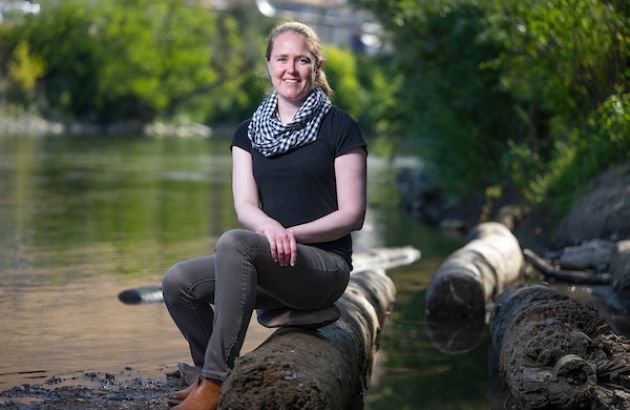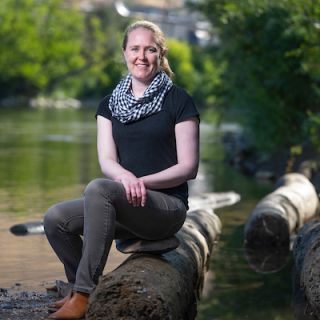 Martens Receives A Prestigious Grant
NSF's Early Career Development Program
Geosciences researcher Hilary Martens has garnered an international reputation for research ciphering the interplay of large bodies of water and the Earth and its impact on everything from drought to volcanoes.
Read More About This Grant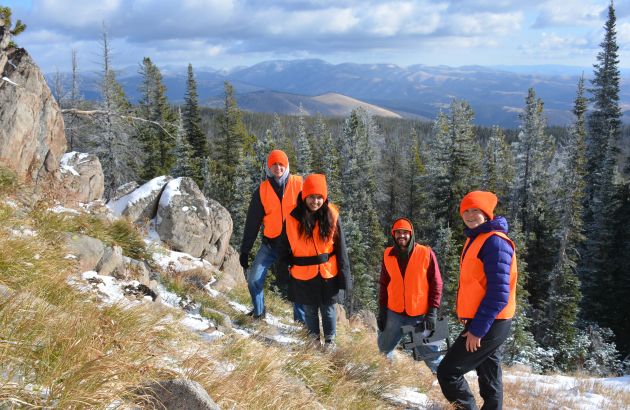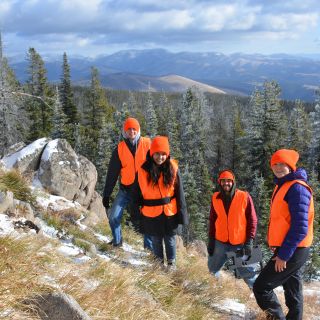 Measuring Ground Deformation in Mountain Watersheds
NSF's Frontier Research in Earth Sciences Program
A multi-institutional collaborative award from the National Science Foundation, the project is headed by UM Geosciences Assistant Professor Hilary Martens, who has a background in space science, planetary science and geophysics.  The project will use GPS to track changes in the shape of the Earth from the storage and flow of water. GPS receivers can determine the sagging of Earth's surface under the weight of water to the accuracy of 1 mm, and the team will use that information to estimate the total amount of water added or removed from a watershed daily or over a period of years. Martens will process and analyze the GPS data, as well as develop models to predict changes in the Earth's shape due to the differing water amounts.
Read More About This Award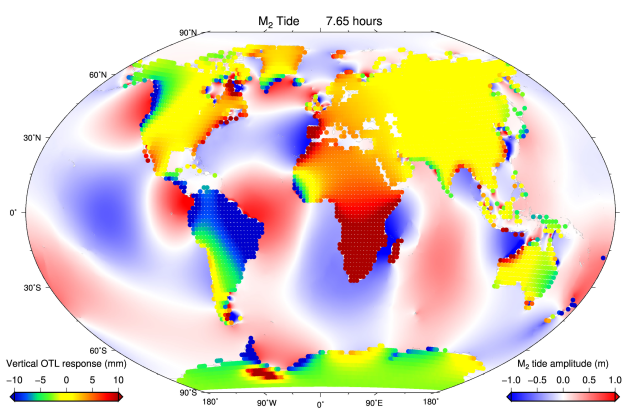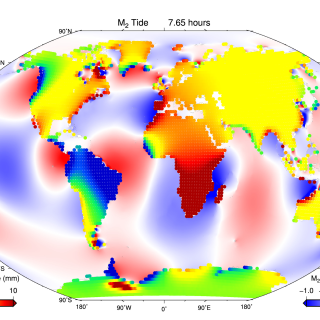 GPS Observations of Ocean Tides
NASA's Earth Surface and Interior Division
Martens will examine the relationship between ocean tides and changes in the shape of the Earth. The project will use GPS to measure how the Earth flexes and deforms under the shifting weight of the ocean water, which will provide new knowledge on the materials that make up the layers of the Earth, according to Martens.
Read More About This Research