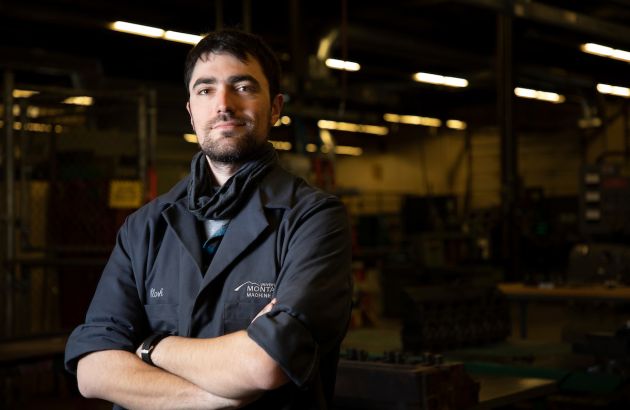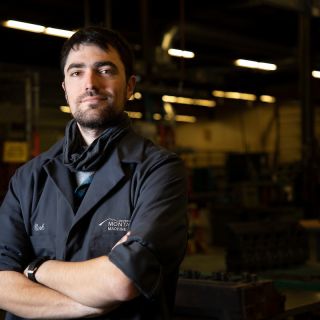 Building Information Modeling and Computer Aided Drafting and Design (BIMM-CAD)
The demand for professionals with the technical skills to assist architects, engineers, land-use planners and surveyors has never been greater. Graduates will emerge with an understanding of how to use computer-aided-design (CAD) software to solve real-world graphic communications problems in a team-oriented environment.
Explore BIMM-CAD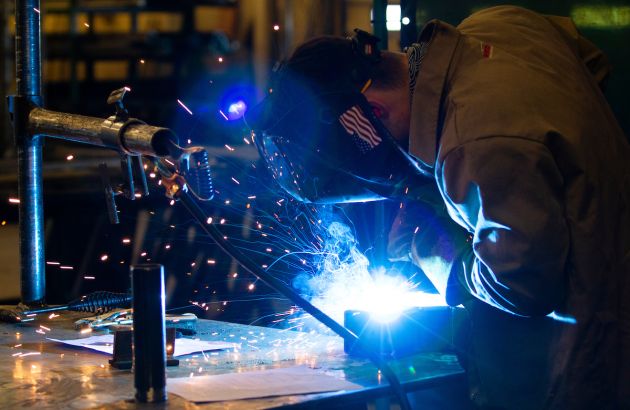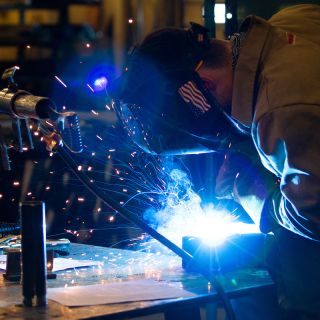 Welding Technology
The Welding Technology Program prepares students to operate and troubleshoot a variety of welding power sources and related equipment.  The program prepares students to solve problems found within the welding industry using computational skills and other problem-solving  techniques essential to welding and steel fabrication.
Explore Welding Technology