Construction Trades and Technology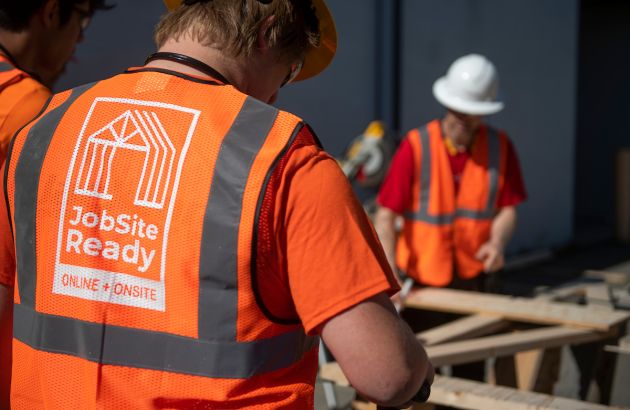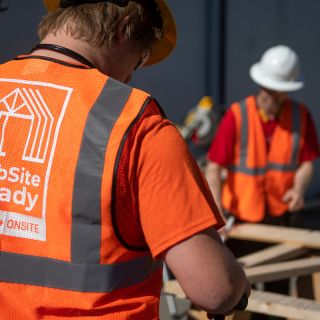 Job Site Ready
The Job Site Ready ("JSR") micro-credential is a job-preparedness program designed to equip learners with the work experience and essential skills to start an entry-level job in the Construction trades.
Explore Job Site Ready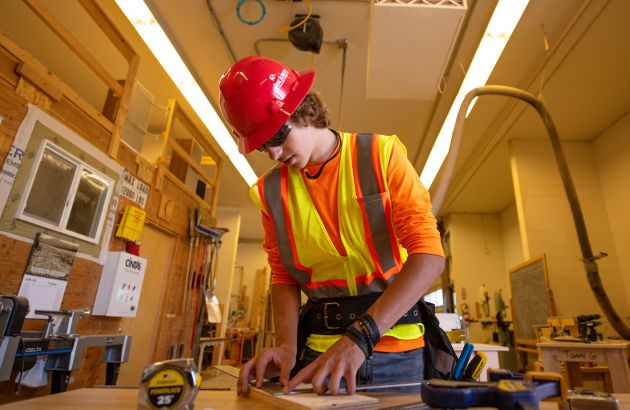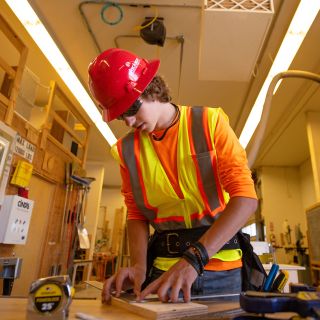 Carpentry and Sustainable Construction
The Sustainable Construction Technology program offers students an opportunity to gain real and valuable skills in a hands-on learning environment. There are a number of different degree paths. Ranging from our 2-year associate degree, to certificates that can be gained while pursuing an associate, or independently.
Explore Carpentry and Sustainable Construction