Sociology and Criminology at UM
An Important Message from Sociology
The Department of Sociology at the University of Montana stands with Black, Indigenous, and people of color (BIPOC) members of our community. This includes current BIPOC undergraduate and graduate students, BIPOC alumni of our program, and BIPOC members of the Missoula community and beyond.
We abhor racism in all forms, including anti-Black sentiments, racially discriminatory policies, and hate speech. We urge all members of our community to educate themselves about race, racism, racial injustice, and structural inequality.
We stand ready and willing to learn with, and from, our BIPOC students and alumni.


Welcome
The University of Montana Sociology program includes a broad range of topics and issues.  At the undergraduate level, students can focus on General Sociology, Criminology, or Inequality and Social Justice.  At the graduate level, students can focus on General Sociology, Criminology, Inequality and Social Justice, or Rural and Environmental Change. Faculty and student interests range from social issues facing local communities, to national questions about the impact of legislation on poverty programs or the causes of criminal behavior, to global concerns such as climate change and worldwide structures of inequality. We offer both an undergraduate Bachelor of Arts degree in Sociology and the only Master of Arts degree in Sociology in the state of Montana.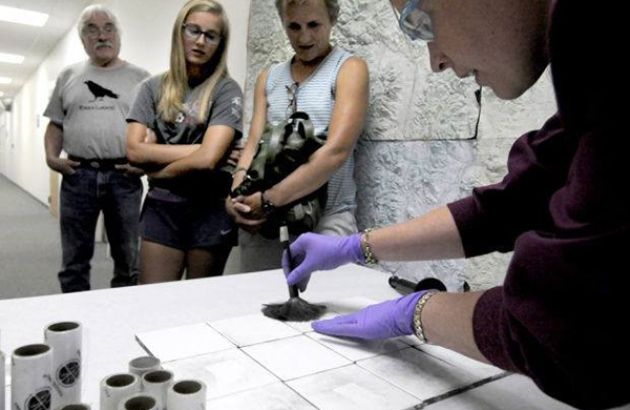 CSI: Missoula
Coming to UM - Summer 2023
Have you watched every true crime documentary so many times your friends are concerned? Do you have an interest in crime, forensics, DNA, and court shenanigans? Have you been considering a career in law enforcement, forensics, sociology, criminology, or anthropology? Then, look no further than the new Summer Exploration program coming to the University of Montana in July 2023, CJUS 191, affectionately named "CSI: Missoula." During CSI: Missoula, participants will get the opportunity to spend two weeks engaging in a simulated murder case, following the proper steps and procedures from crime scene investigation, DNA analysis, and profiling, all the way to court proceedings and concluding the program with a mock trial—all while spending two weeks in a University of Montana dorm room with friends old and new!
Find Out More and Register Now