An Important Message from Sociology
The Department of Sociology at the University of Montana stands with Black, Indigenous, and people of color (BIPOC) members of our community. This includes current BIPOC undergraduate and graduate students, BIPOC alumni of our program, and BIPOC members of the Missoula community and beyond.

We abhor racism in all forms, including anti-Black sentiments, racially discriminatory policies, and hate speech. We urge all members of our community to educate themselves about race, racism, racial injustice, and structural inequality.

We stand ready and willing to learn with, and from, our BIPOC students and alumni.


Welcome
The University of Montana Sociology program includes a broad range of topics and issues.  At the undergraduate level, students can focus on General Sociology, Criminology, or Inequality and Social Justice.  At the graduate level, students can focus on General Sociology, Criminology, Inequality and Social Justice, or Rural and Environmental Change. Faculty and student interests range from social issues facing local communities, to national questions about the impact of legislation on poverty programs or the causes of criminal behavior, to global concerns such as climate change and worldwide structures of inequality. We offer both an undergraduate Bachelor of Arts degree in Sociology and the only Master of Arts degree in Sociology in the state of Montana.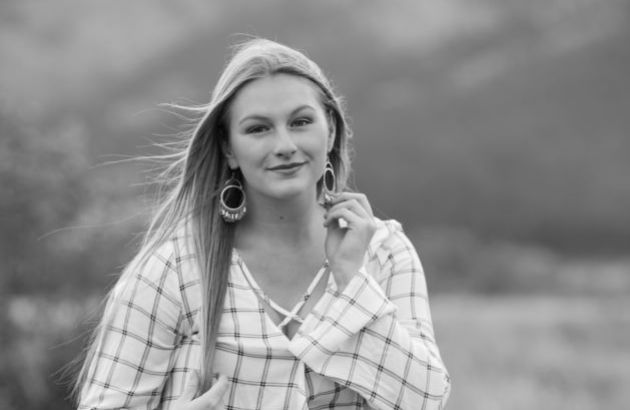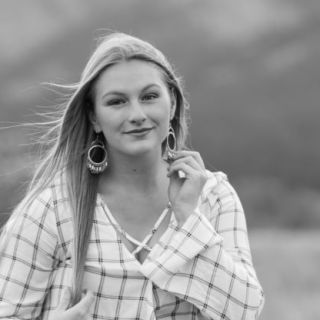 Dusten Hollist Scholarship Winner
Callie Cavill - Winner 2021
The Dusten Hollist Scholarship is a $1,000 scholarship awarded to one criminology/sociology student each year to help subsidize students' abilities to undertake research or internships of their choice. Callie was awarded the scholarship for her year-long internship with the US Probation & Parole Office here in Missoula, MT. Callie, a first-generation student from Stevensville, MT was able to extend her unpaid internship through the summer while taking on extra responsibility so that she could better understand the field and gain more experience.
Apply to Win This Scholarship (and others) by March 15