Office of Undergraduate Research
No matter your field of study or interests, there are opportunities to connect with world-class research and creative faculty mentors and contribute something new to your field as an undergraduate at UM. As Montana's flagship university and an R1 top-tier research university, research and creative scholarship are integral to campus culture. 
The Office of Undergraduate Research (OUR@UM) enriches and supports undergraduate research across the disciplines at the University of Montana, taking an expansive view of research that encompasses scholarly and creative work in STEM, arts, humanities, and professional schools. We provide advising and support for all phases of your research journey, from first connecting with a faculty mentor to sharing your final work.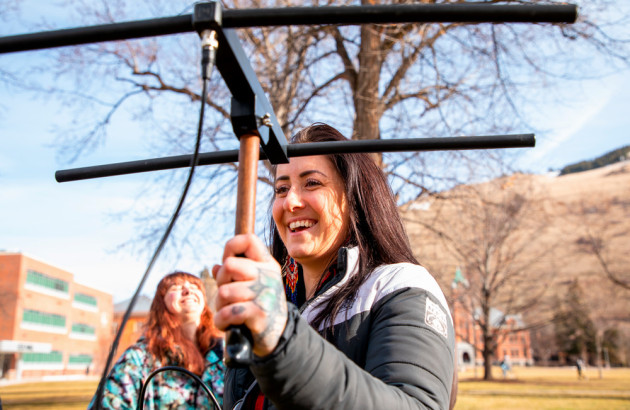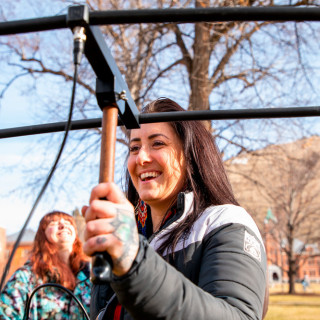 UMCUR
April 19, 2024
The UM Conference on Undergraduate Research (UMCUR) is an opportunity for undergraduates from all disciplines to present their research and creative scholarship, and offers Griz Nation a chance to celebrate UM's legacy of excellence in research.
Learn more about participating