UM Conference on Undergraduate Research
The University of Montana will host the 23rd
Conference on Undergraduate Research on
April 19, 2024.
The University of Montana is one of the top-tier research and academic institutions in the world, and research and creative scholarship are integral to the undergraduate experience. The UM Conference on Undergraduate Research (UMCUR) is an opportunity for undergraduates from all disciplines to present on their research and scholarship to a larger, interdisciplinary audience. It also offers the campus and wider Missoula community a chance to discuss and celebrate UM's legacy of excellence in research.
Undergraduates from all academic disciplines and all UM campuses are encouraged to apply to present at UMCUR. Next year marks the 23rd anniversary of the conference, and we will be honored to join together with students, faculty, staff, community members, and other supporters in honoring student presenters.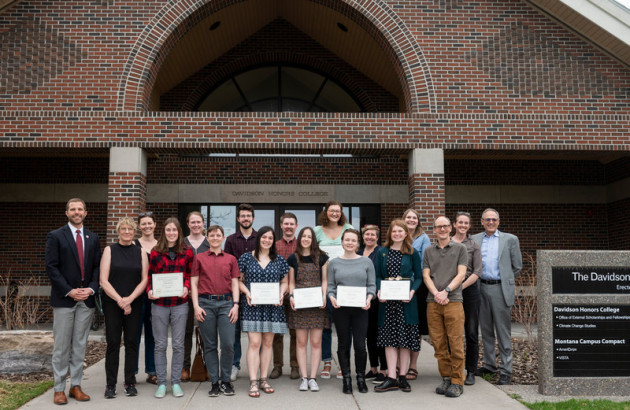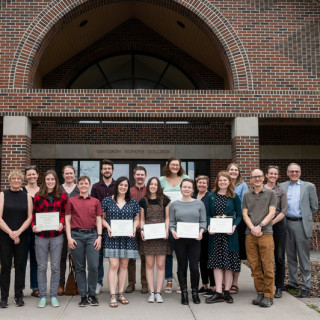 Congrats!
Congratulations to the UMCUR 2023 award winners! Learn more about their research and creative scholarship projects, as well as past winners, in the UMCUR archives.