Faculty in the Wildlife Biology Program lead active research programs addressing questions related to the wildlife ecology, population dynamics, conservation of wildlife, and management of anthropogenic effects on wildlife. Graduate and undergraduate students actively participate in research projects providing excellent experience from future careers in wildlife biology. The extensive and diverse wildlife populations in Montana provide an excellent study site for many projects, but the Wildlife Biology Program's scope of research is truly global in nature.
Video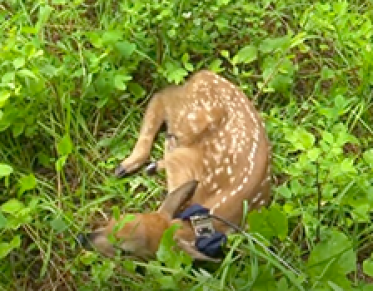 PhD student Elizabeth Painter is featured in this new Idaho Fish and Game-produced video, which describes her part in a complex, multi-year study of big game species in northern Idaho.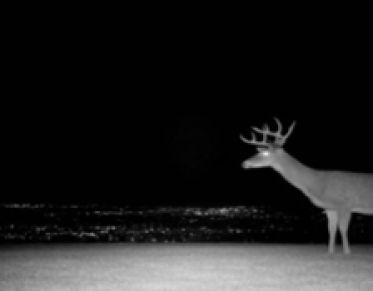 Did you catch KPAX's recent segment of *A Wilder View*? It features the story of UM Wildlife Biology graduate student, Chris Hansen, and his research investigating human impacts on wildlife.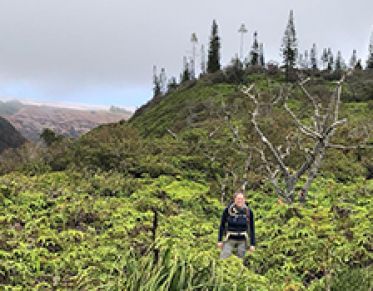 University of Montana Wildlife Biology alumna Dr. Rachel Sprague is the director of conservation for Pūlama Lānaʻi, a private land management company on the island of Lāna'i in the Hawaiian archipelago.