Montana Faculty Service Award
Criteria
Faculty are expected to serve on committees, attend University functions, and render public service in the area of his/her professional competence (UFA 6.200). The successful candidate will have a history of providing superior (effective) service that benefits The University of Montana. The award comes with a $500 prize.
Nomination Process
Nomination materials should include a:
Please use the link below to submit a nomination form
Summary of the candidate's service and impact on the campus and or public community
one to three letters of support.
Award Presentation
The Faculty Service Award will be presented during the UM Employee Recognition Day Celebration.
Nomination Submission
Submit nomination using Submittable: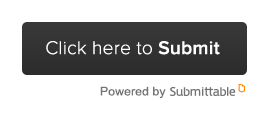 Questions:
Executive Committee of the Senate
Faculty Senate Office
University Hall 221
2018 Winner
No award was given in 2018