Welcome to Human Resource Services. It is here that you will find essential information on all aspects of employee support provided by your Human Resource Services Team, including, how to apply for a UM job, how and when you get paid, what benefits are available to you, and what you need to consider as you prepare for retirement. Every day we serve our employees by focusing on UM's 3rd Priority for Action which states, "Embody the Principle of Mission First, People Always."
We are ready to answer your HR needs so that you can focus on what you do best – contribute to the University of Montana's reputation as a world-class institution of higher education and research.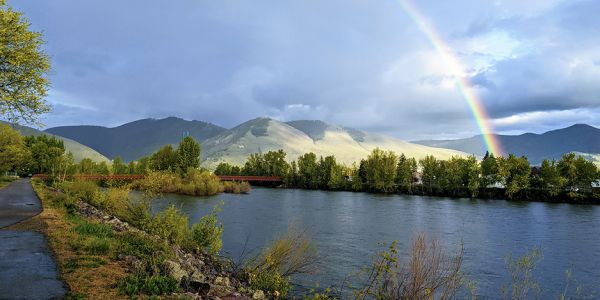 506
UM Job Recruitments for 2022.
$19,975
Additional Employee benefits beyond annual salary (estimated for $15/hour full-time benefits eligible employee).
$200M
Approximate amount of wages and benefits paid to UM employees.