Your college career is important. These years provide a foundation for success. At Missoula College of the University of Montana, we take those words seriously. From our Transformational Learning Opportunities - educational experiences that change the way you think, feel and look at the world around you - to our Academic Advising Center, everything has been designed with you in mind. We want you to be successful from your very first day at New Student Orientation throughout your lifetime.  The skills and knowledge you gain at Missoula College can be used as you advance in your studies and your career as a productive member of an ever-changing global society.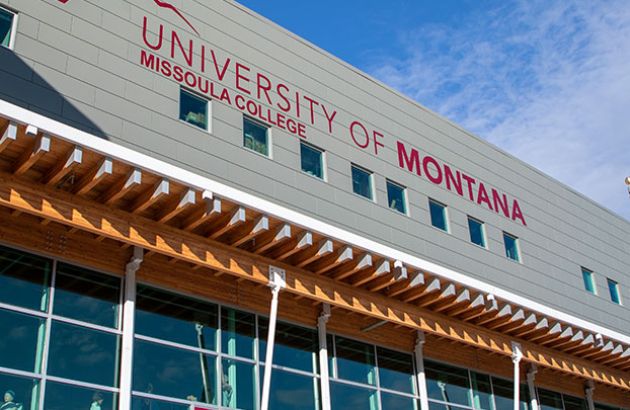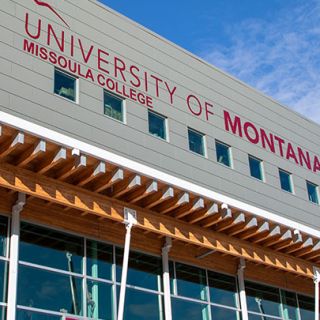 Programs to support your career goals
Advance your skills with a certificate. Earn an Associate of Arts or an Associate of Science degree. Take classes online or in-person. Upskill with micro-credentials. Missoula College offers options when it comes to your education.
Explore Academic Pathways