A Developmental Influence
Our early childhood education programs prepare you to meet the growing demand for highly qualified early childhood teachers in public schools (preschool through grade 3), Head Start and community-based early childhood programs. Learn to support the optimal development of young children, which leads to tangible benefits, including fewer referrals to special education and higher rates of high school completion.
3.2
average GPA for recent admits
200+
hours with children before student teaching
$130K
in scholarships awarded annually
B.A. in Early Childhood (preschool-grade 3) Education

Bachelor's

M.Ed. in Early Childhood Education

Doctorate/Specialist

Graduate Certificate in Early Childhood Education

Certificate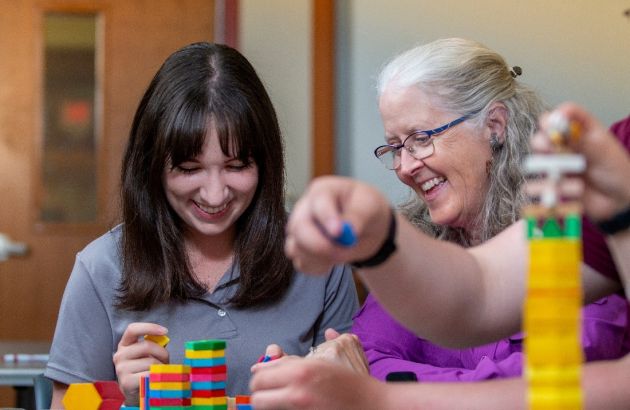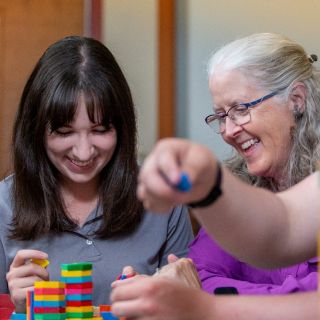 Get Ready to Change Lives
Our content and methods classes and clinical model will prepare you to teach any subject in grades P-3. You'll learn to teach as part of a community, with peers and faculty who will support, challenge and inspire you.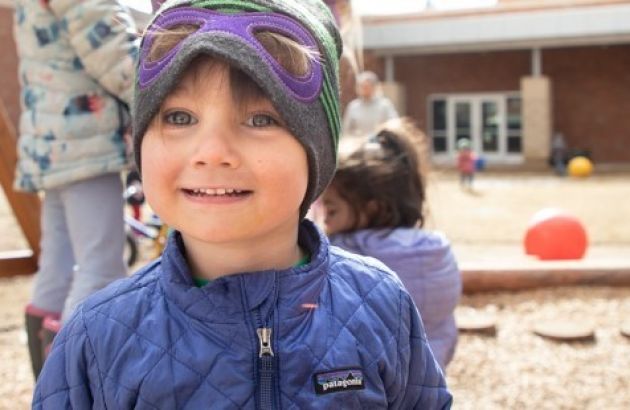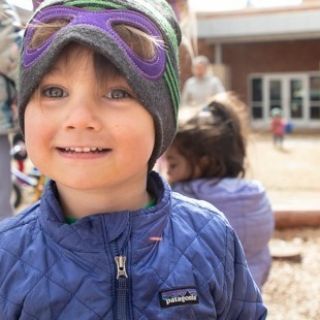 Learn by Doing
You'll have meaningful opportunities to engage with children and youth in their classrooms -- including in our onsite Learning and Belonging Preschool. You'll be guided by experienced teachers and other professional mentors.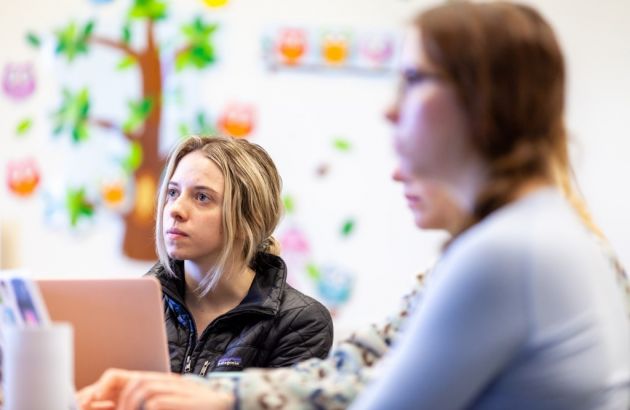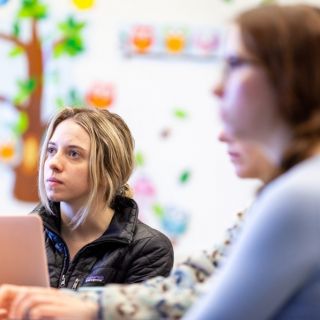 Amplify Your Employability and Impact
Additional coursework and classroom experience qualify you for a specialized field such as literacy, special education or teacher librarian.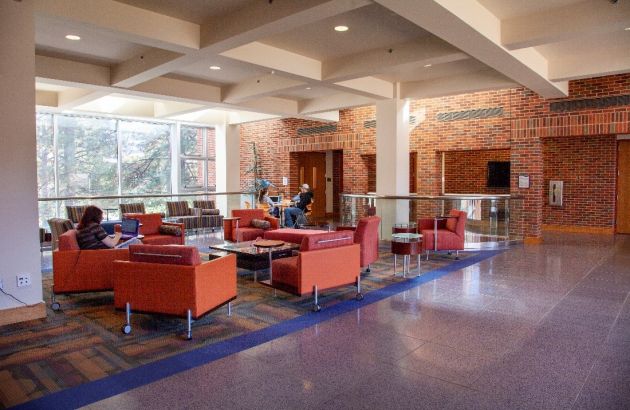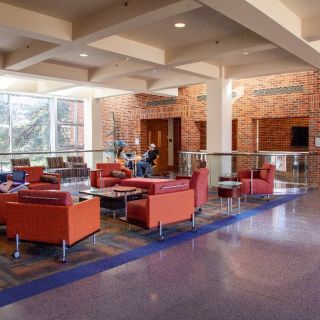 A Place to Call Home
The Phyllis J. Washington Education Center features a beautiful onsite preschool, state-of-the-art classrooms, cozy study spaces, a lovely atrium and courtyard and an all-important coffee shop.