Driving to Campus - UM Parking Division
Announcements
If you currently have a parking permit, it will expire on August 31st. 2023. Permits for fall 2023 are available now!
about
UM Parking Services welcomes you to UM! Our goal is to provide reliable, courteous parking services to the University of Montana. Please understand that parking is limited. To help alleviate some of this congestion, ASUM Transportation and Mountain Line provide FREE bus services to UM and the broader Missoula community. You can explore other resources for sustainable commuting at the tabs above.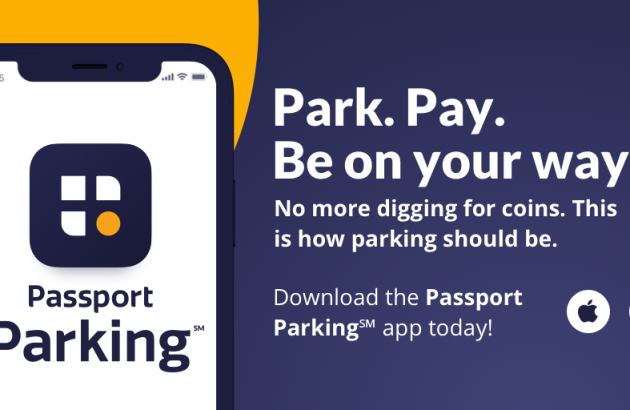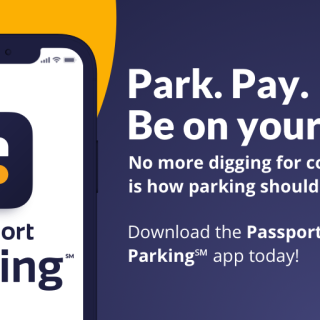 Passport App Now on Campus
Don't worry about the parking kiosk, scratch tickets, or paying in advance! You can now use the Passport App to pay for hourly and daily parking passes on campus. Hourly parking is $1/hour.
Learn more about Passport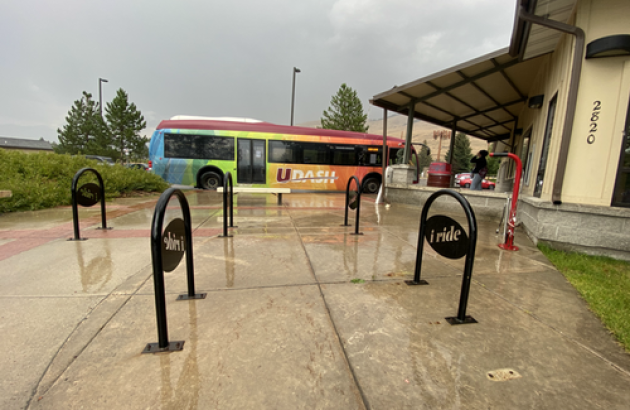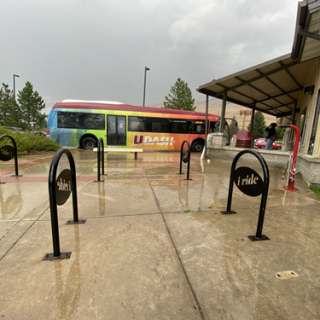 Tired of Circling Full Lots?
Head over to the Dornblaser field parking lot, where you can purchase parking with Passport and catch UDASH or Mountain Line every 5-10 minutes to ride to campus. You can also purchase a Park & Ride permit for $26/semester if you use it regularly.
Park & Ride Information
helpful contacts
Have a question about parking? Visit our Parking FAQs before contacting the parking office. 
(406) 243-6132 | Office Hours:  M-F 7:30 a.m. - 4:30 p.m. | Permit Required: M-F 7 a.m. - 5 p.m.
GrizWalk
(406) 243-2777 | GrizWalk security team provides safe walking or driving escorts anytime between dusk and dawn.
Emergency: (406) 243-4000 | Non-Emergency: (406) 243-6131 | 24/7-365 days a year