Get Accessibility Help - Home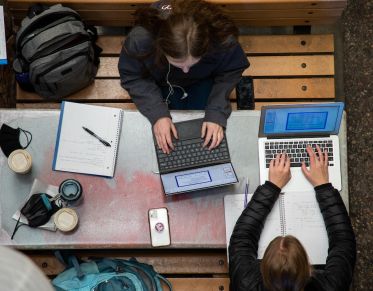 During remote instruction, learning, and working due to COVID-19, students, faculty, and staff with disabilities need to continue to receive reasonable accommodations. To ensure accessibility and inclusion for all, visit Resources, Electronic Accessibility, and Tutorials and Training.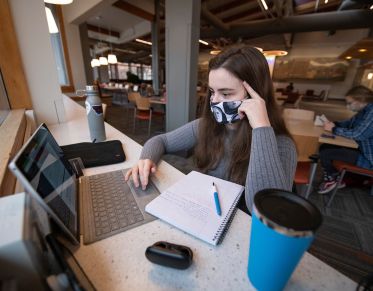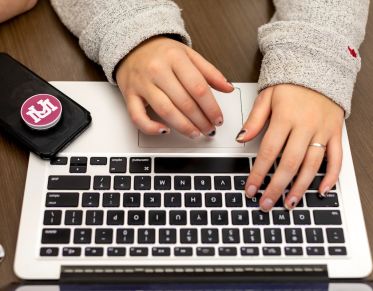 All electronic documents—including word processing documents, PDFs, presentations, publications, and spreadsheets—created or distributed by UM employees must be accessible.
Accessible Technology Services supports students and employees in creating and using accessible web, media, documents, course materials, education, assistive technology, and electronic and information technology resources.
Our Commitment
The University of Montana values diversity, equity, and inclusion. We are committed to providing equal opportunities in education, employment, programs, activities, and services to everyone, including those with disabilities. The UM community works together to embrace the University's values by:
Making University-related meetings, courses, performances, and other events accessible. 
Ensuring digital content and information technology are accessible and usable. 
Responding to all accommodation and modification requests in a timely manner.
Physical Access
The campus Accessibility Map outlines accessible parking, curb cuts, door entrances, and priority snow routes across campus.
Access Updates