WHERE EARTH MEETS WATER
An amazing natural laboratory and a nationally recognized commitment to teaching make UM the place to study geosciences. Student engagement and field work are key as we develop new knowledge of Earth and share that knowledge broadly. 
14%
growth in the number of jobs in geosciences
91K
Median salary for a geoscientist with a bachelor's degree
5
valleys and three rivers converge in Missoula
Geosciences

Minor

Bachelor's

Master's

Doctorate/Specialist

Applied Geosciences

Doctorate/Specialist

Earth Science Education

Bachelor's
Geologist
Environmental Geologist
Environmental Scientist
GIS Analyst
Hydrologist
Environmental Consultant
Data Scientist
Restoration Practitioner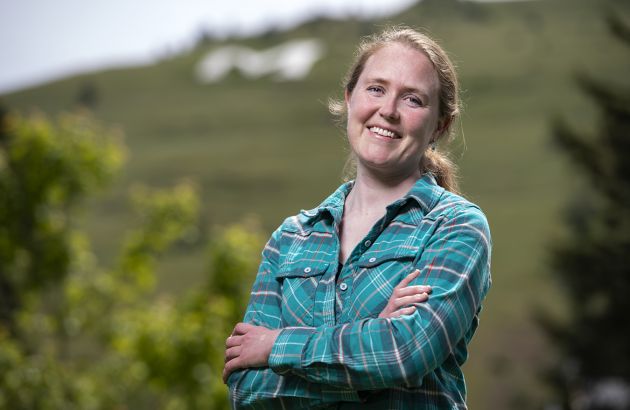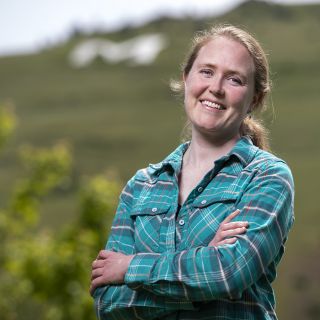 Faculty Research
GPS can get you to your destination.  Dr. Hilary Martens uses GPS to track changes in the shape of the Earth from the storage and flow of water. Students work with Martens to set up GPS monitoring stations and to collect and process data.
READ MORE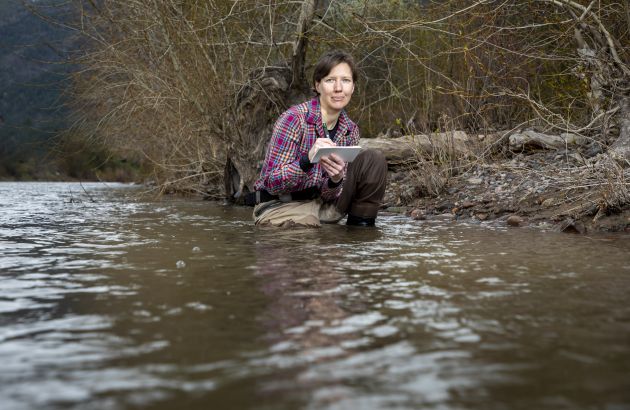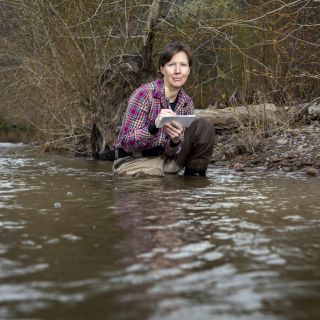 Student Research
Claire Gilder is a National Science Foundation Graduate Research Fellow. Gilder studies how landscapes change rivers and how rivers change landscapes. Claire's field research site is on the border of Glacier National Park. Our students and faculty work all over the world, from Montana to Greenland and beyond.