Solving Global Challenges 
The Franke Global Leadership Initiative is a four-year, 12-credit certificate program that enriches undergraduate students' academic learning by combining practical experiences with classroom education. This program will give you access to world-class leaders and provides opportunities to explore society's questions locally or around the world. It's about the connection of community and creativity as students from different majors come together and harness their diversity to tackle real-world problems with fresh thinking.
$4k
Median scholarship. Scholarships guaranteed to all Franke GLI students.
52
# of countries in which students completed their Beyond the Classroom experience.
1:16
Average faculty to student ratio for all Global Leadership courses.
Global Leadership

Certificate
What Employers Want
The Franke GLI gives you a set of marketable experiences, including working with diverse issues and people, developing leadership skills, gaining hands-on experiences outside the classroom, and implementing a group project that addresses a real-world issue. Why is this important? Currently 80% of employers expect students to complete a significant project, while 87% of employers expect their employees to work effectively in teams and 93% of employers expect students to complete an internship or community-based field project to connect classroom learning with real-world experiences. (AAC&U, 2018)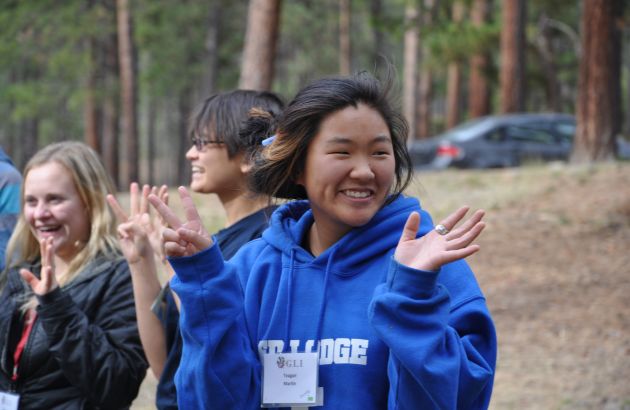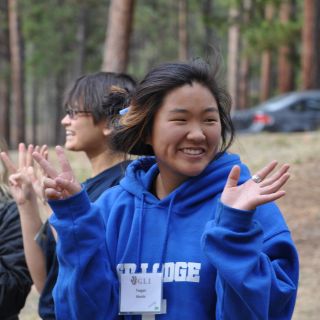 Leadership in Action
"The enthusiasm was excellent…the leadership retreat was less about telling students how to be leaders and more about recognizing different styles of leaders." – Franke GLI Sophomore
Beyond the Classroom Experience