Lead Change in Public Health
If you're looking to make an impact and work directly with health care issues that affect communities, earning joint master's degrees in public administration and public health is a great option. Students in the program will gain skills necessary to address critical public health and health policy issues. Learn how to manage people, projects and budgets in a wide variety of organizations, including nonprofits, government agencies and private businesses. Under this joint degree program, a student may complete two separate degrees, the Master of Public Administration and the Master of Public Health, in a shorter period of time than would be required if the degrees were taken consecutively.
Top 20
Best Value MPA Program in the nation
The ONLY
CEPH-accredited program in Montana
The Only
MPA program in Montana
The Only
accredited MPA program within a school of law in the nation
Public Administration

Certificate

Master's

Nonprofit Administration

Minor

Certificate

Public Policy

Certificate
J.D./Master of Public Administration

Master's

Doctorate/Specialist

Master of Public Administration/Master of Public Health

Master's

Bachelor of Science in Wildlife Biology/Master of Public Adminsitation

Bachelor's

Master's
University of Montana's Chapter of Pi Alpha Alpha (UMPAA) fosters innovative applied learning experiences and scholarship in public administration, policy and affairs. By serving the students, alumni and associates of the University of Montana, UMPAA strives to enhance the experiences of its members and community by providing opportunities for professional development, applied learning and networking through academic and professional support.

Members are inducted by chapters through a highly-selective process that assesses their outstanding performance and devotion to the field. To maintain the credibility of this prestigious society, chapters are limited in the number of members they may induct each year.
The work of the Max S. Baucus Institute is an extension of the important bipartisan, consensus-building public service Ambassador Baucus exemplified during his long and distinguished career. Situated within the law school, the Baucus Institute is where policymakers, lawyers, politicians, leading academics and students interact on a global scale.
What Our Graduates Say
about our programs.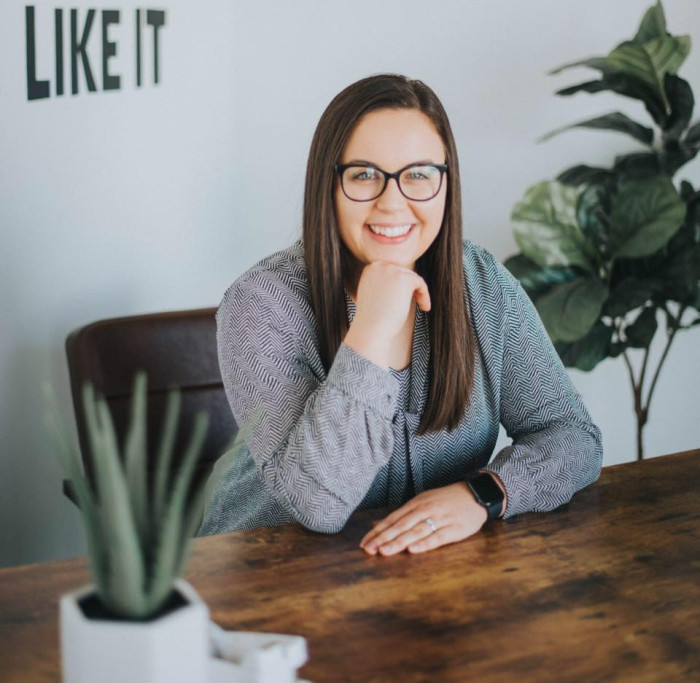 Shelby Moore
Executive Director at Heartlinks Hospice and Pallative Care
MPA, Nonprofit Administration
"I was privileged to learn from Dr. Rinfret and Dr. Brewer. They always taught courses with angles that were applicable to the nonprofit sector. I think about those case studies all the time, and they're relevant in my work every day."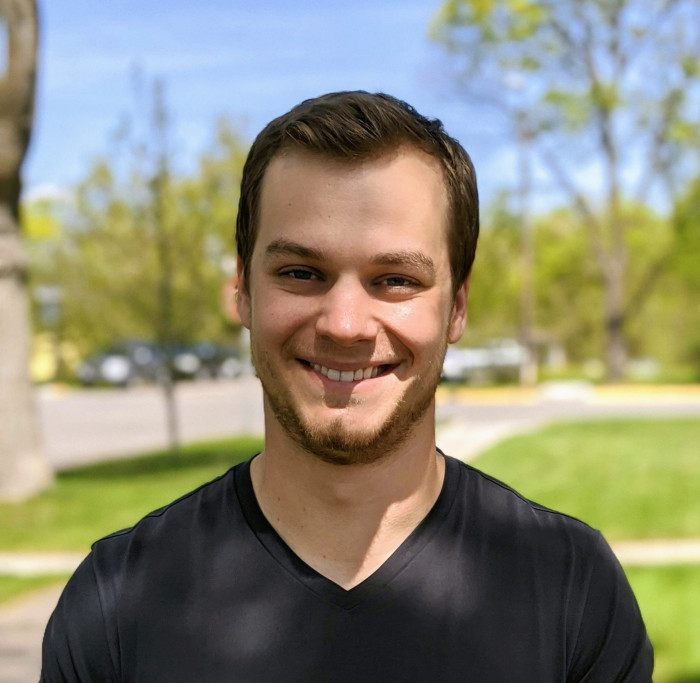 Sam Scott
"The MPA Program has been an amazing experience, helping me to better serve my community and become a more effective public servant."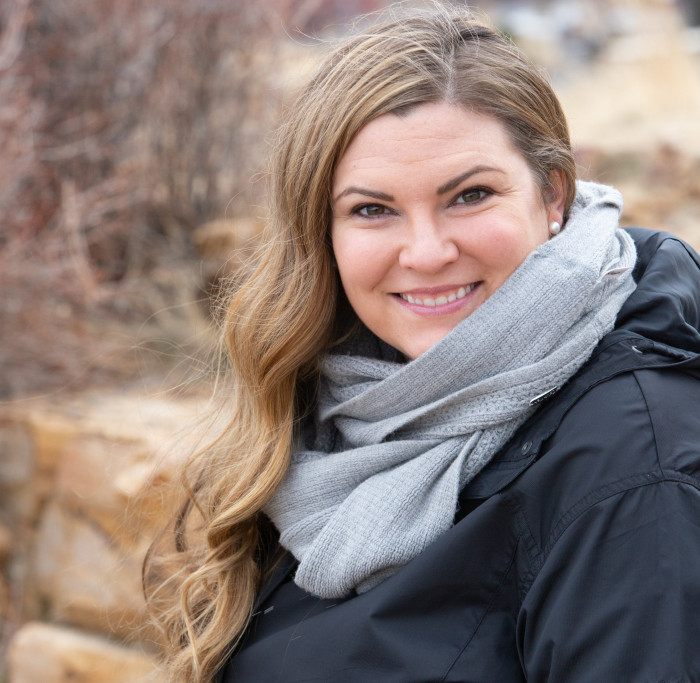 Kali Wicks
Blue Cross and Blue Shield
MPA
"I love what I do, I love policy development, I love meeting with people and hearing different ideas and working on solutions. On the city commission, I learn something new every day and really enjoy interacting with people in the community."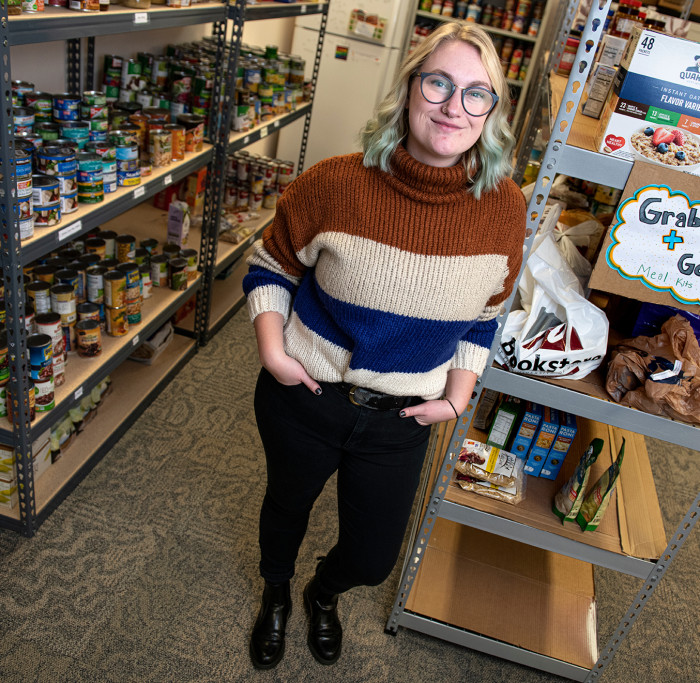 Kat Cowley
Founder, UM Food Pantry Supervisor
MPA
"There just weren't resources available. So I wanted to make sure that we had resources, and that I could be there to give my lived experience."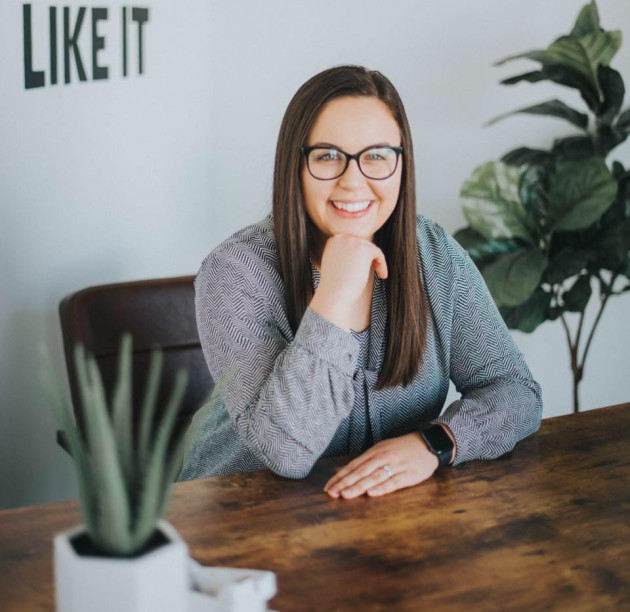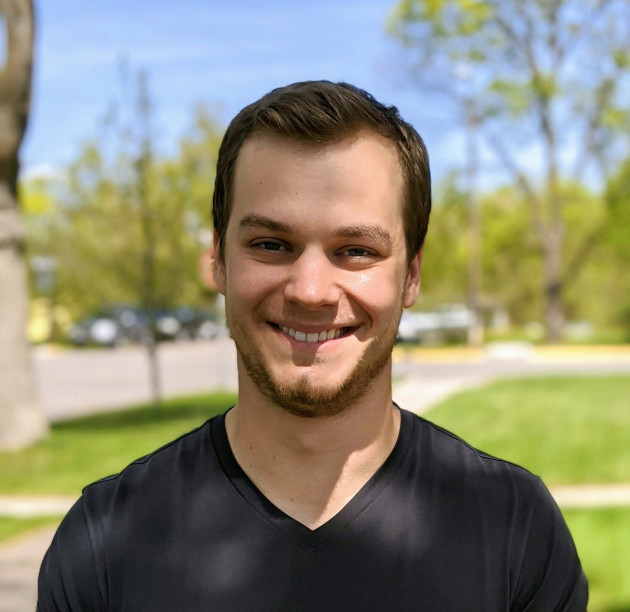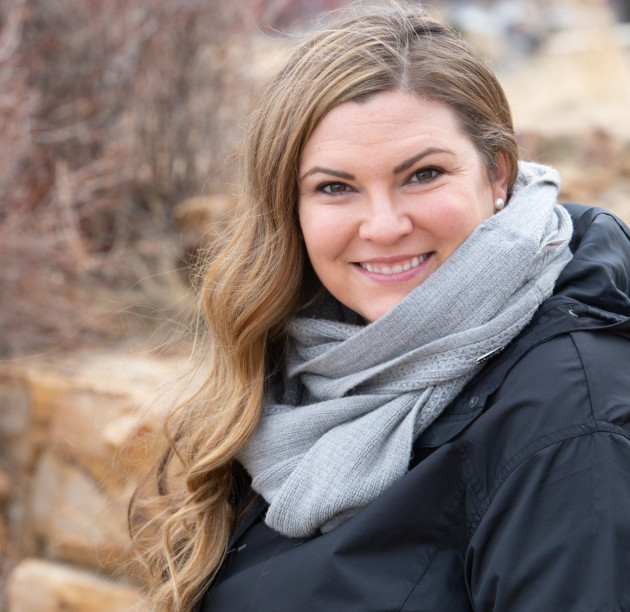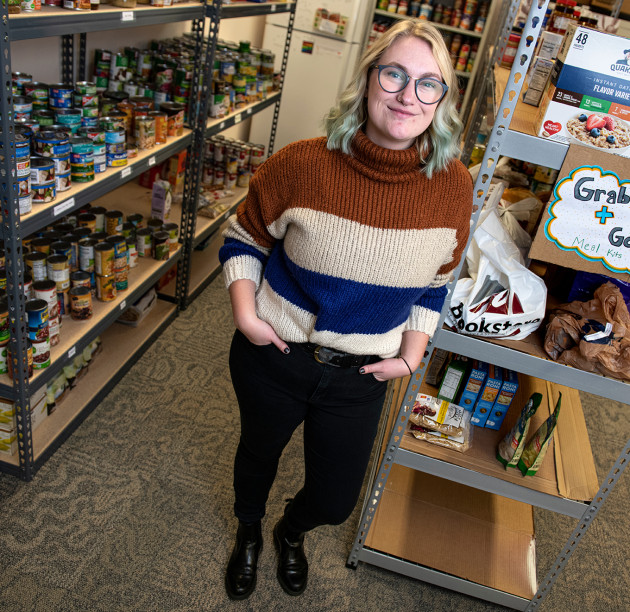 Shelby Moore
Executive Director at Heartlinks Hospice and Pallative Care
MPA, Nonprofit Administration
"I was privileged to learn from Dr. Rinfret and Dr. Brewer. They always taught courses with angles that were applicable to the nonprofit sector. I think about those case studies all the time, and they're relevant in my work every day."
Sam Scott
"The MPA Program has been an amazing experience, helping me to better serve my community and become a more effective public servant."
Kali Wicks
Blue Cross and Blue Shield
MPA
"I love what I do, I love policy development, I love meeting with people and hearing different ideas and working on solutions. On the city commission, I learn something new every day and really enjoy interacting with people in the community."
Kat Cowley
Founder, UM Food Pantry Supervisor
MPA
"There just weren't resources available. So I wanted to make sure that we had resources, and that I could be there to give my lived experience."