Why attend the Skaggs School's Doctor of Pharmacy Program?
Video: Doctor of Pharmacy (PharmD) Program
Video: The College Tour: UM Delivers an Exceptional Academic Experience
87%
First-Time Naplex Pass Rate (Avg 2018-2022)
95%
On-time Graduation Rate for Class of 2023
95%
Graduate Employment Rate
Keeping your training affordable
UM Skaggs School of Pharmacy awarded an average $189,000/year in scholarships from 2018-2023.
In-State Tuition and Fees
$15,742
Out-Of-State Tuition and Fees
$39,212
In many instances the cost of attending Pharmacy School in Montana as an out-of-state student is less than their own in-state programs. It's something worth looking into. Up to $15,000/year tuition reductions for eligible non-resident applicants Out-of-State Tuition Academic Merit Scholarship.
93%
2023 Residency Match Rate
Dual-Degree Programs:
MBA, MPH, MS, PhD
$356,000
Scholarships Awarded for AY2023-2024
Unique clinical experiences and exposure throughout your Pharm.D. program, equipping our graduates with skills for providing care, population health and outreach, and rural and underserved health.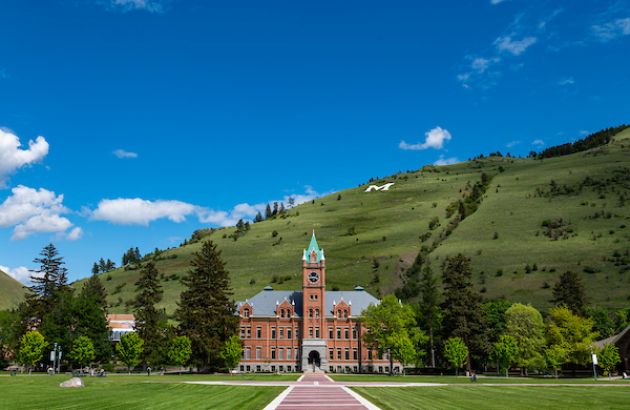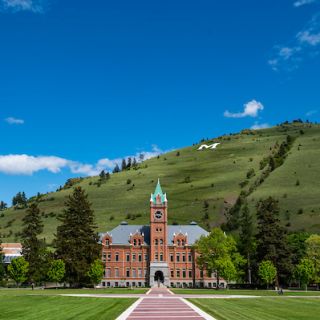 UM, An Exceptional Place to Learn
Nationally recognized for its small class size (65) and low student:faculty ratio (≈ 7:1), UM's PharmD program ensures that each student is an engaged member of our learning community.
"I chose UM Skaggs School of Pharmacy because the school is dedicated to and understands the importance of diversity and inclusion to promote health equity and excellence." -Marley Tanner, Class of 2020, Clinical Pharmacist with the Indian Health Service-Crow/Northern Cheyenne Hospital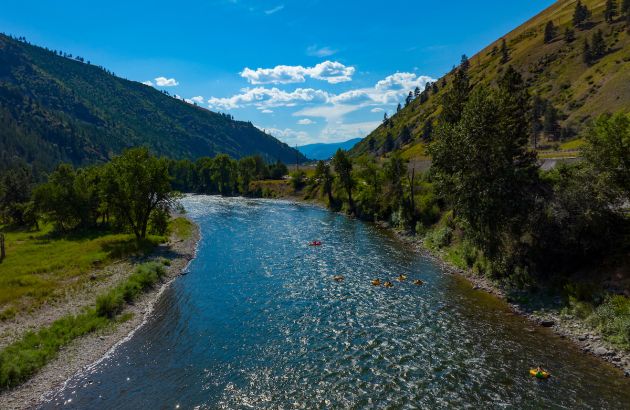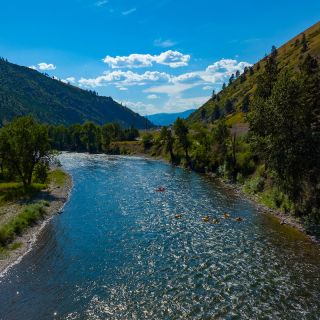 Missoula, An Exceptional Place to Live
"For other states I have admiration, respect, recognition, even some affection. But with Montana it is love."
- John Steinbeck
"Missoula, a place where people who could live anywhere choose to live."
- Outside Magazine
Is UM Pharmacy right for you?
Contact Us:
Email: pharmadmission@mso.umt.edu
Rachael Zins, Pharm.D. - (406)243-4665
Erika Claxton, Admissions Staff - (406)243-4656
Request Information Below:
Accreditation
The University of Montana Skaggs School of Pharmacy is accredited by the Accreditation Council for
Pharmacy Education through 2028. Please visit ACPE for more information. 
Give/Donate
The Skaggs School of Pharmacy presents a wide range of opportunities for donors to make an impact. Please visit the UM Foundation to learn more about scholarships and other giving opportunities.