BE PART OF THE SOLUTION
Develop a deep knowledge and appreciation of the diverse experiences of the African Diaspora and their contributions to the nations into which they are/were incorporated.  Gain intelligence and insight about this country's racial divide and learn the skills needed to connect the African American narrative to the core issues of nation formation, identity politics, social movements, and the liberal state.
3rd
oldest African American Studies program in the country
100%
gainfully and meaningfully employed
2+
unique classes found nowhere else in the country
African American Studies

Minor

Certificate

Bachelor's
Racial justice advocate
Social worker
Lawyer
Journalist
Black: From Africa to Hip-Hop

A guided exploration of culture, literature, art, music and historical and present-day experience of African Americans.

White Supremacy: History/Defeat

Through group projects, discussion, literature review and networking plot your own course through the subject matter. Learn to organize your own investigation of the topic, guided by experts you invite to participate.

Black Solidarity Summit

Founded and organized by students, brings together representatives from Black student unions, African student associations and Black studies programs around the Northwest to address issues of racial discrimination, political disenfranchisement, social organization, black academic enrollment and retention.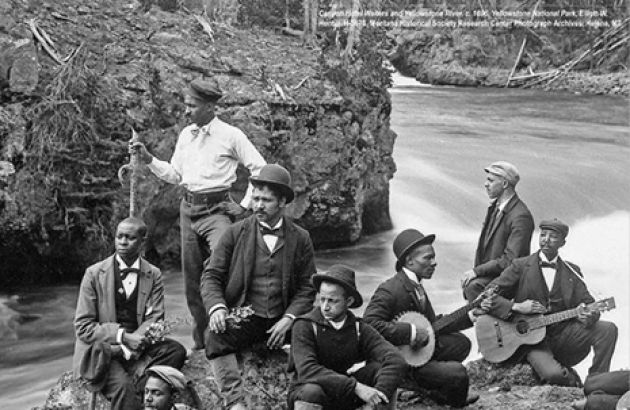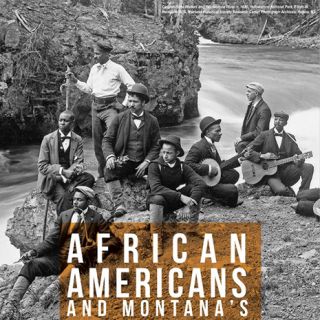 Capstone
An Historical Timeline
Define what interests you, pick a topic and build your own learning experience with the African-American Studies capstone project.  "African Americans and the Montana Criminal Justice System" timeline was created by one of our alumni as their capstone project.
View Timeline