Earn your degree in African-American studies at UM and become empowered to speak and act with knowledge, and pursue a career that helps bring about change for the better.
Today, more than ever, it's important to understand the diverse experiences of African Americans, dating back from the African Diaspora to current events. When you earn your bachelor's degree in African-American studies at UM — the third oldest African American studies program in the country — you'll gain a deep understanding of African-American history and contemporary reality, and the skills to act as an effective change agent.
Our African-American studies major offers exciting opportunities for hands-on service learning, internships and undergraduate research, helping you develop historical, analytical and research skills you can apply to diverse careers. You'll also learn from engaged, creative and fascinating faculty, in classes that are small enough to provide one-on-one attention, and robust enough to take on contemporary events.
3rd
oldest African-American studies program in the country
100%
of graduates working in a field related to their program of study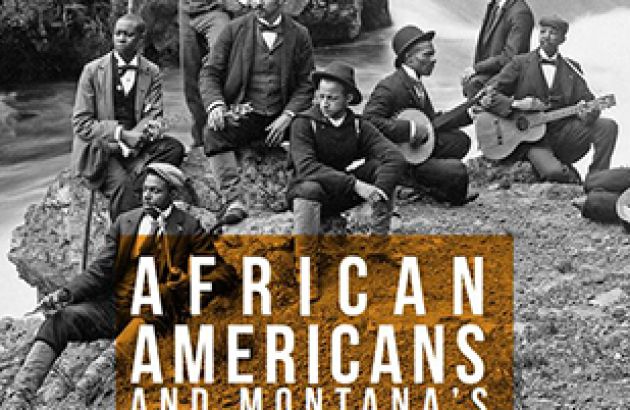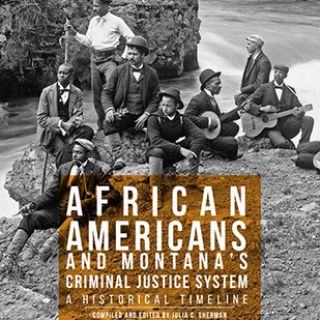 African Americans and Montana's Criminal justice System
A Historical Timeline
This visual timeline of the African-American experience with the Montana criminal justice system begins in 1864 and takes you through present day.  Developed and edited by Julia C. Sherman.
View the timeline online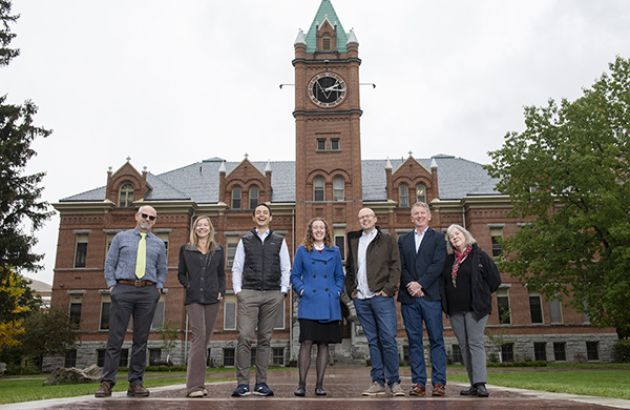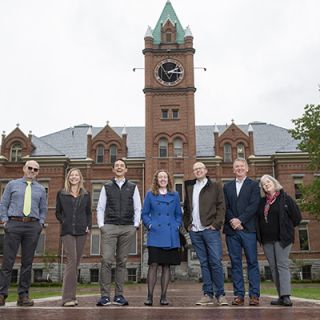 NEH Grant Awarded to UM Humanities
Cornerstone humanities programs at the University of Montana received a $499,000 grant from the National Endowment for the Humanities to support programming, classes and scholarship in history, literature, anthropology and Native American Studies within UM's College of Humanities and Sciences.
NEH Grant Press Release
Video: Tobin Shearer - A Vision for African-American Studies at UM
Video: Cameron Grant, African-American Studies Alum
Video: Michelle Armster - MLK Jr Day Speech