Mind Matters
If you're interested in understanding how and why people do what they do, then the scientific study of human behavior and psychology could be the path for you. Psychology majors use analytical and creative tools to delve into the causes and purposes of behavior and explore life's meaningful questions.
100%
job placement with master's degree
2nd
largest undergraduate major at UM
1:1
with faculty working on cutting-edge research
Psychology

Minor

Bachelor's

Master's

Doctorate/Specialist

Clinical

Master's

Doctorate/Specialist

Experimental

Master's

Doctorate/Specialist

School Psychology

Doctorate/Specialist
Clinical psychologist
Social Worker
School Psychologist
Career Counselor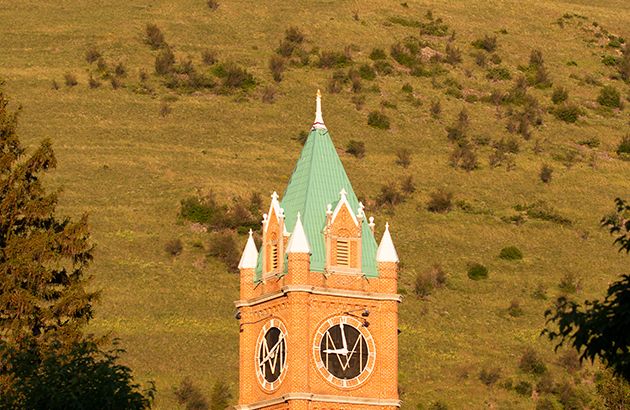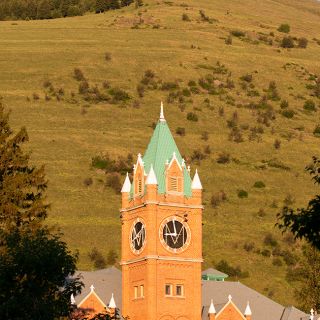 Clinical Psychology Center (CPC)
A training clinic staffed by doctoral students in clinical and school psychology, CPC offers a full array of behavioral health services to children, adolescents and adults in Missoula and surrounding areas.
Clinical Psychology Center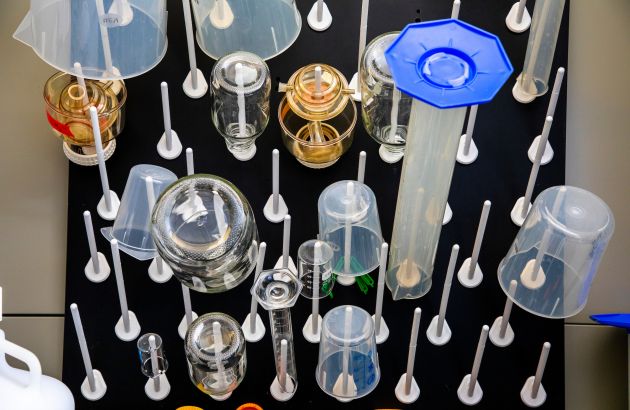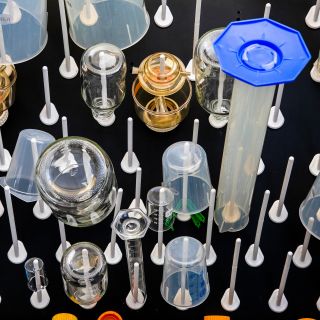 Living Lab
The City of Missoula and UM received a $1.3 million grant from the National Institutes of Health to build a living lab and sculptural DNA climber in the new Missoula Public Library. Students have the opportunity to share research with the public in the living lab.
Video: School Psyched Podcast
Podcast by School Psychology Specialist alum Kristine Schoen, SPS (School Psychologist in Anaconda, Montana).