Connect with the natural world around you.  If you're interested in the environment and understanding how to manage and protect it - we have a place for you here! We offer a range of degrees for students who care about forests, climate change, wildlife and its habitat, environmental sustainability, water conservation, recreation and tourism management, wilderness, community and environmental planning, spatial technologies and more.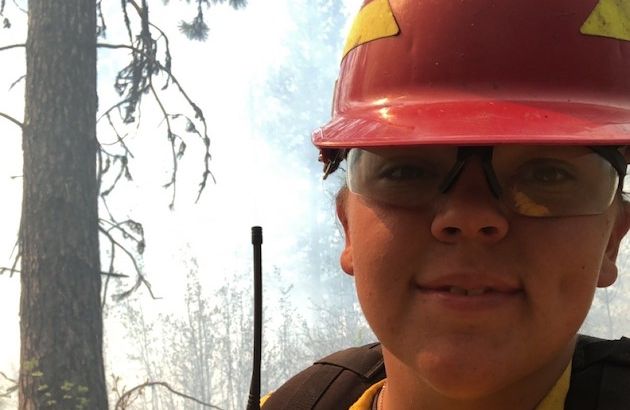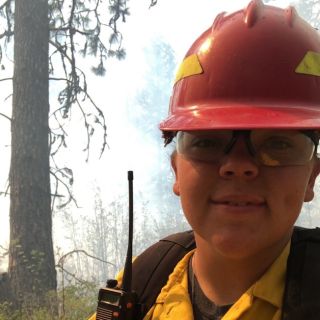 Lauren Ochoa
B.S. in Resource Conservation and a minor in Fire Sciences and Management
Lauren Ochoa is a first-generation college student from Washington. She is passionate about fighting wildland fire and spending time outdoors. At UM, Lauren participates in intramural sports, volunteers with food drives, and participated in color guard at sporting events!