ElevateU at University of Montana
Video: Discover ElevateU
Your Signature Career Readiness Program - powered by Experiential Learning and Career Success.
ElevateU prepares you for a meaningful career by integrating exploratory and skill-building opportunities throughout your UM experience. Through ElevateU, explore career pathways, grow from enriching out-of-class experiences, set and embrace professional goals, and elevate to your desired career path beyond graduation.
ElevateU is a campus-wide initiative administered by Experiential Learning and Career Success, made possible through the generous support of donors, administrators, faculty, and staff.
How do I Participate in ElevateU?
Participate in ElevateU at any time by completing a Featured Activity in any of the four steps – no matter where you are in your career journey.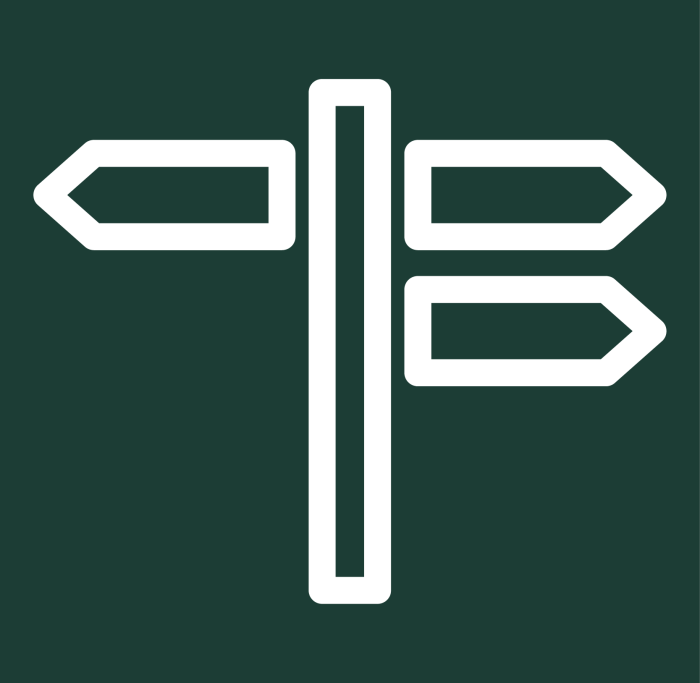 Explore Pathways for You
Discover how your strengths, values, and interests relate to career and education pathways.
EXPLORE FEATURED ACTIVITIES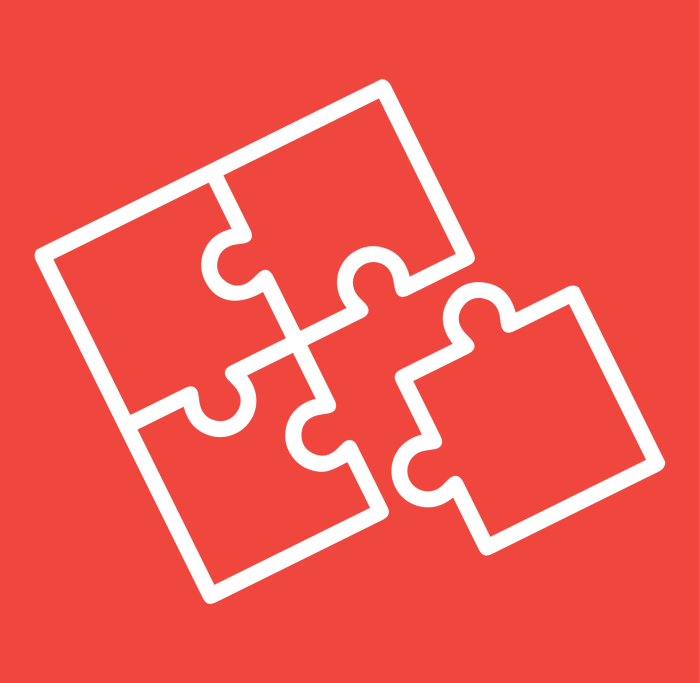 Experience and Grow
Develop transferrable skills while refining your interests through experiential (hands-on) learning.
EXPERIENCE FEATURED ACTIVITIES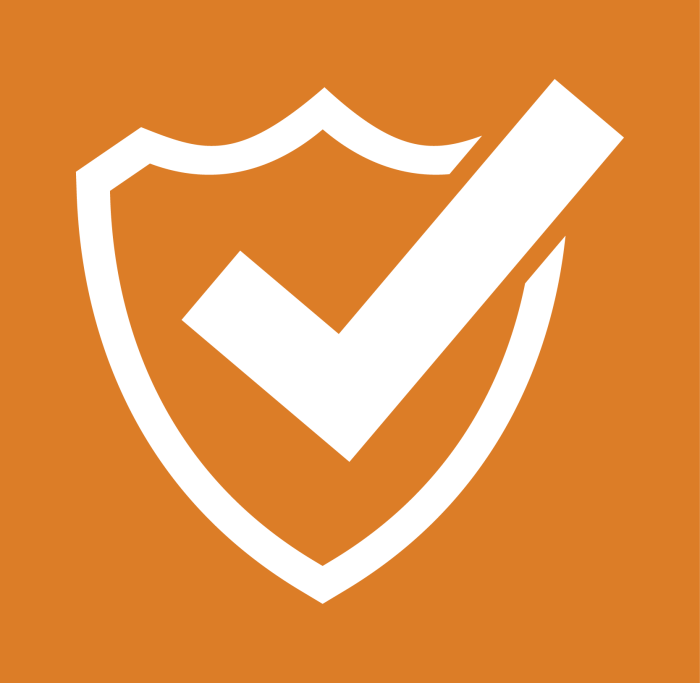 Embrace Career Goals
Establish career and academic goals and develop the skills, industry knowledge, and network connections needed to pursue them.
EMBRACE FEATURED ACTIVITIES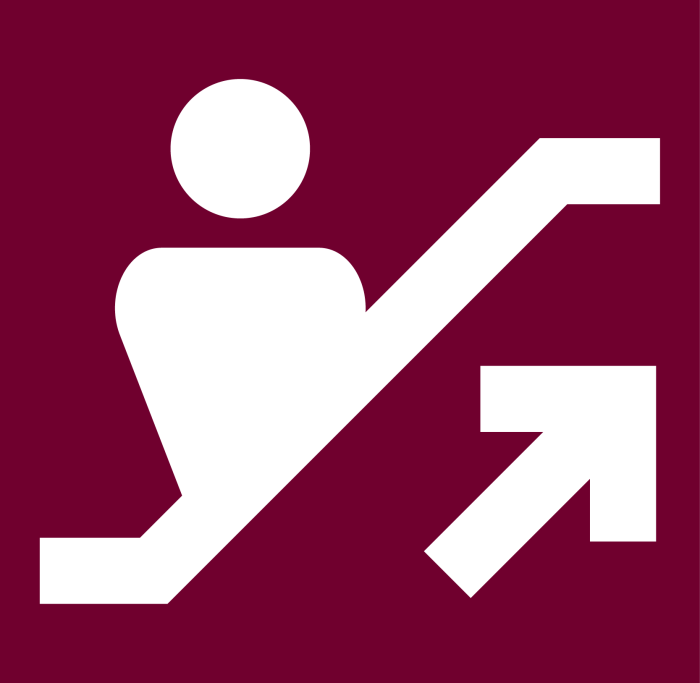 Elevate Your Career
Secure desired opportunities by refining your personal brand, conducting a savvy job search, and developing stand-out application materials.
ELEVATE WITH FEATURED ACTIVITIES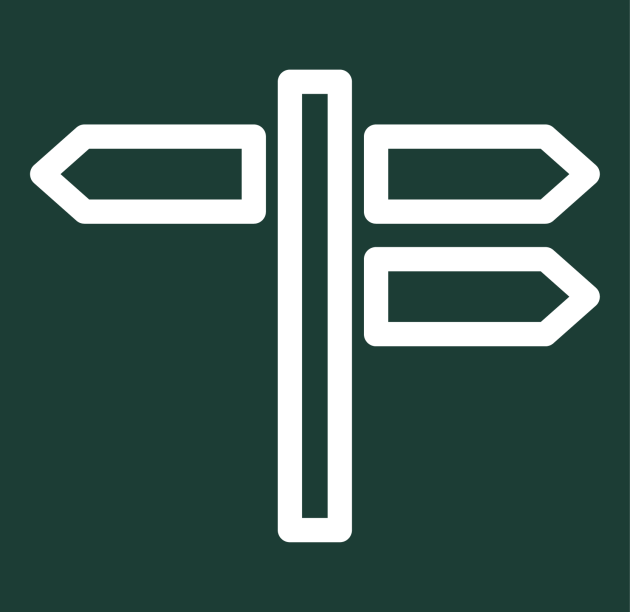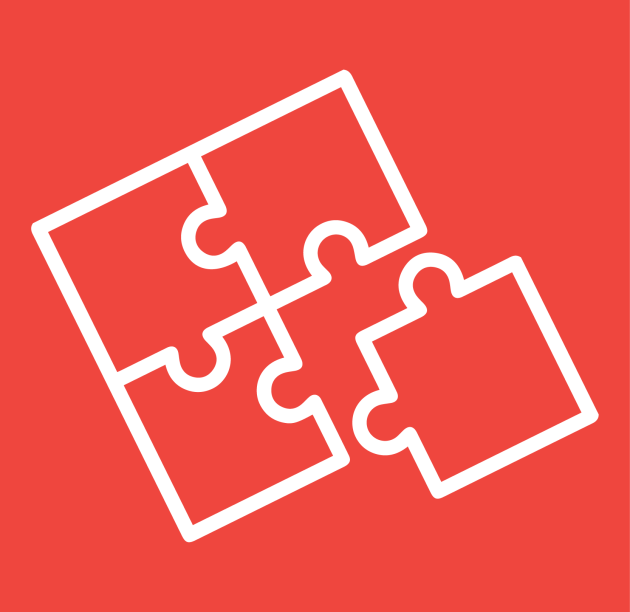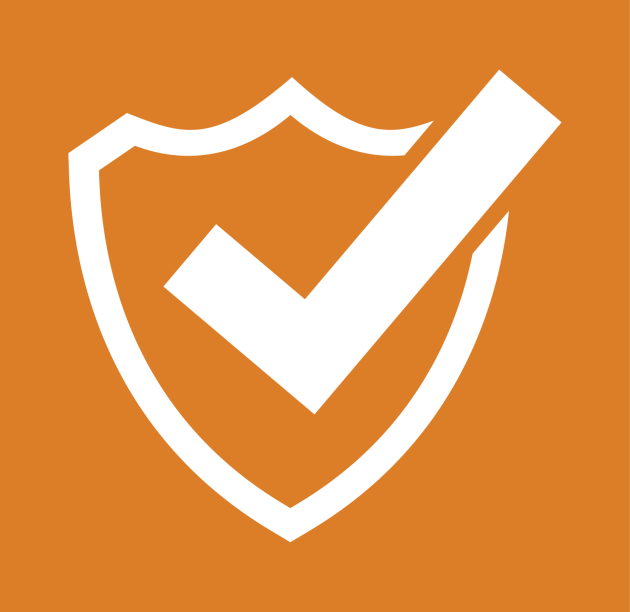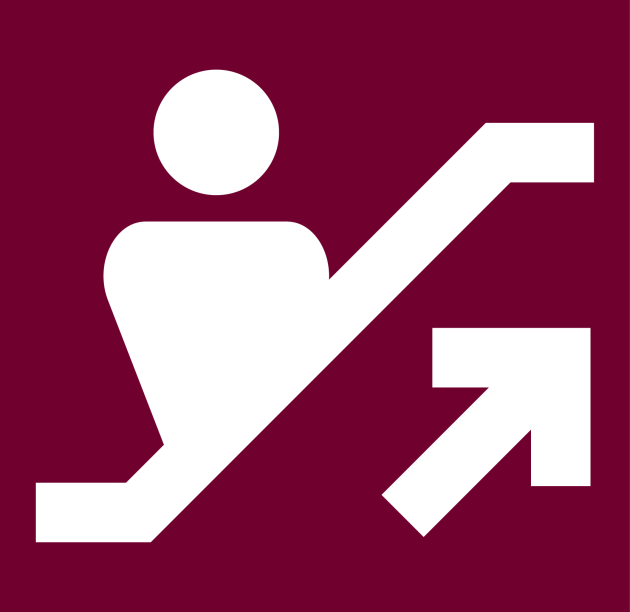 We're here to support you through ElevateU
While there are many services and organizations that may play a role in your unique ElevateU journey, Experiential Learning and Career Success (ELCS) offers a variety of resources and services to guide you along your path. Check out our appointments menu or the resources below to see how we can help you!
Join live coaching sessions with industry experts in business, sustainability, data science, and more.
Explore 22 online learning journeys that support and strengthen career preparation on the following topics including, but not limited to Self-Awareness, Career Awareness, Career Exploration, Personal Branding, Professional Relationships, and Professional Skills.
Login with your UM NetID and Password
Seek and apply for on-and off-campus jobs and internships.
6,700+ posted each month for UM students!
700+ Missoula employers, 1,400+ Montana employers, and 5K+ regional employers.
Stay informed of upcoming career fairs and events.