UM Transportation & Parking Services is comprised of two departments, ASUM Transportation and UM Parking. Both departments aim to serve students and employees of the University of Montana by providing friendly, safe, and enjoyable access to Mountain Campus and Missoula College. Bike, carpool, or transit—we can help you find the best way to get to, from, and around campus.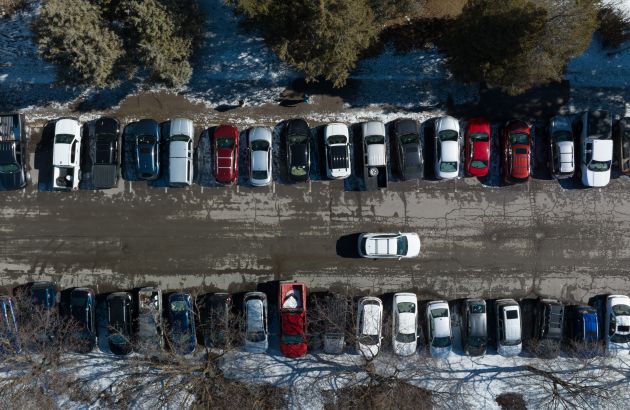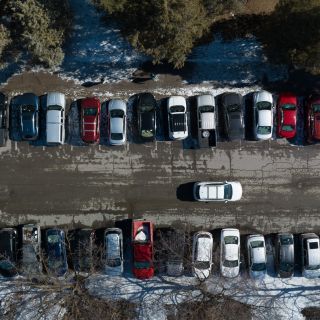 Permits Now Available
You can now purchase permits for Fall 2023. New parking permits will be valid until January 31st.
Learn More About Parking at UM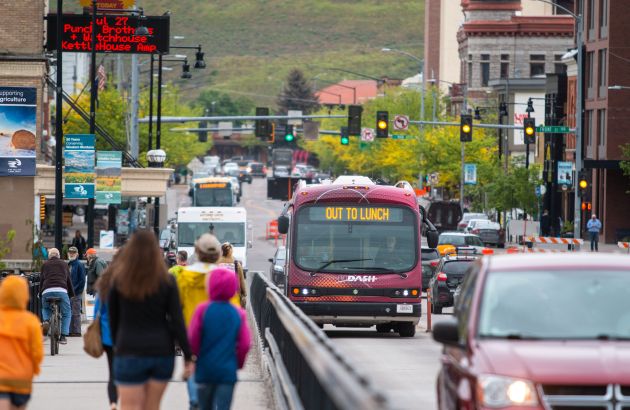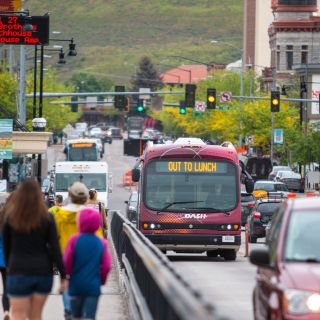 UDASH Resumes Normal Services Aug 28th
Red, Green, Purple, and Gold Line will resume service on the first day of Fall 2023 Semester, August 28th. Please refer to Mountain Line's Route 1, Route 8, and Route 12 for summer service to UM Campus.
In the meantime, feel free to catch UDASH's Out to Lunch Shuttle or River Shuttle!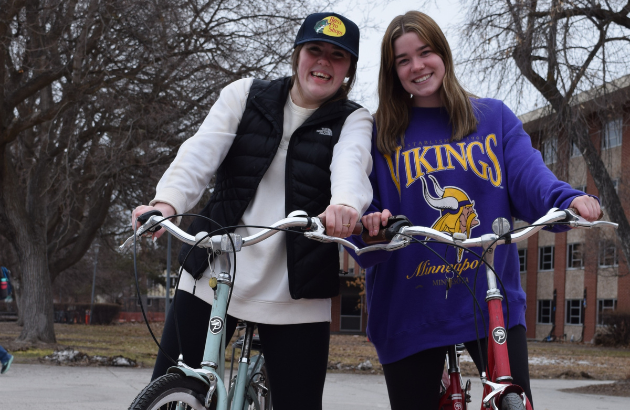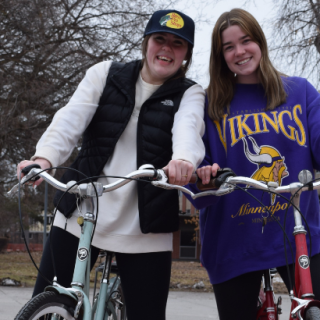 Fall Bike Rentals Available
ASUM Transportation is now accepting requests for fall bike rentals.
Get Your Rental Here