Amplify Employability and Impact
Teachers who specialize in early childhood education; literacy, special education and teacher-librarian create possibilities, both for themselves and for their students. Learn strategies to assess and address students' individual needs; foster curiosity and lifelong learning; navigate the digital world; and collaborate with colleagues and students' families.
4
add-on credentials expand impact and employability
8
or fewer required courses
Early Childhood Education

Minor

Certificate

Bachelor's

Elementary Education

Bachelor's

Secondary Education (Middle and High School)

Certificate
Improve and Advance
With additional coursework and classroom experience, you'll gain specialized skills that will improve your teaching, broaden your scope and make you more attractive to potential employers.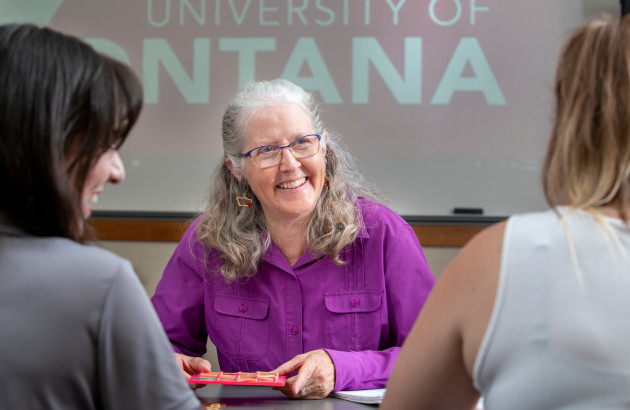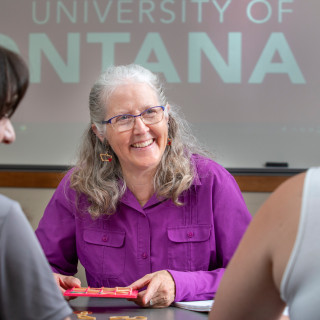 Professional Mentorship
You'll learn and practice with the guidance of faculty and other mentors who are expert practitioners in the fields of early childhood education, literacy, special education and teacher librarian.
Early Childhood Education
As an early childhood education specialist, you'll influence the social, emotional and cognitive development of children in the crucial years of preschool-grade 3. You'll work with children in our onsite Learning and Belonging Preschool.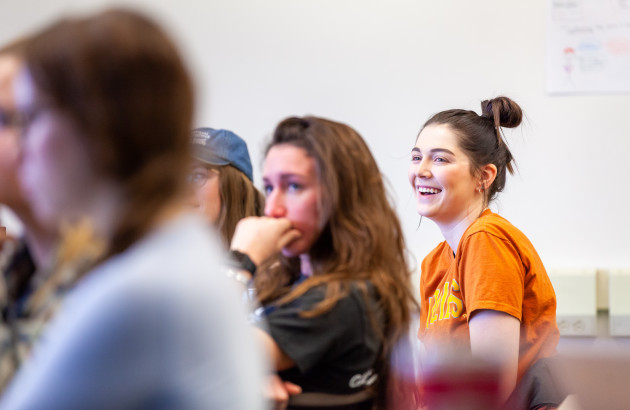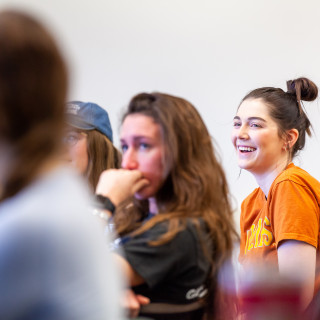 Literacy
As a literacy specialist, you'll share the power of communication with your students, enhancing their intellectual, emotional, cultural and moral development, as well as their academic and professional futures.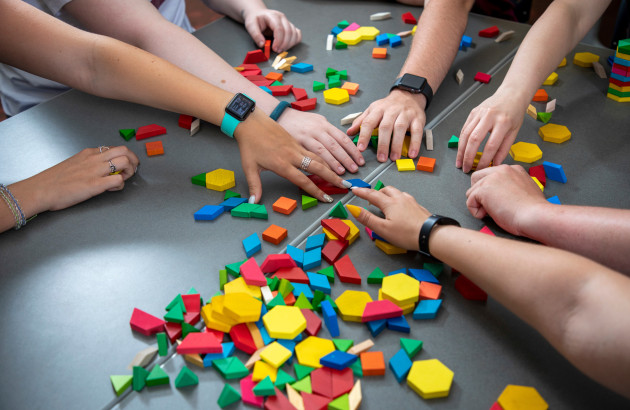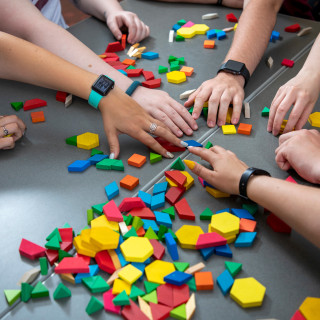 Special Education
As a special education teacher, you'll change lives, offering opportunities and support for students with developmental disabilities and students who are at-risk to grow, learn and thrive.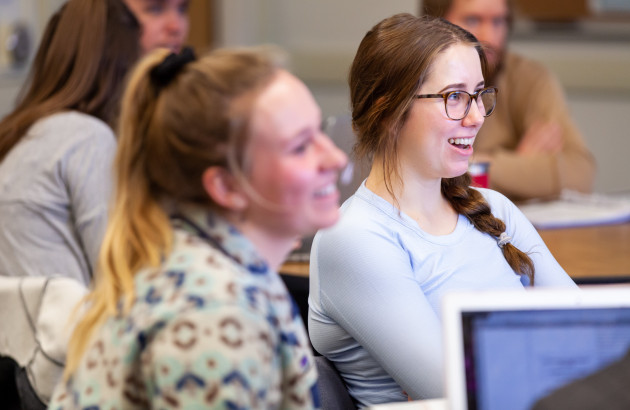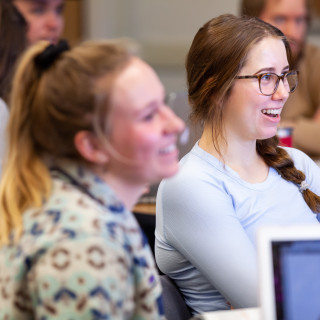 Teacher Librarian
As a teacher librarian, you'll open doors for your students by providing access to digital media and text resources, teaching media-literacy and research skills, sharing stories and ideas and enhancing literacy skills.