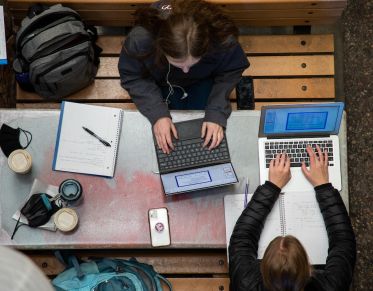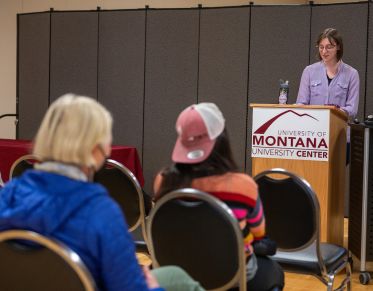 Planning accessible events is the key to creating inclusive and welcoming experiences for all. For event planners, check out Accessible event planning. For participants, it's important to know the accessible features of the venue. Find Events under Resources. 
Our Commitment
The University of Montana values diversity, equity, and inclusion. We are committed to providing equal opportunities in education, employment, programs, activities, and services to everyone, including those with disabilities. The UM community works together to embrace the University's values by:
Making University-related meetings, courses, performances, and other events accessible. 
Ensuring digital content and information technology are accessible and usable. 
Responding to all accommodation and modification requests in a timely manner.
Construction
The UM campus continues several construction projects and upgrades. The Campus Map shows the restricted areas by clicking "Closed: Construction Area." Construction updates from the Facilities Services. A list of elevators and buildings under renovation from the Office for Disability Equity.