Workforce Development and Training
The Center's workforce development focus began in 2005 as a partnership between our organization and Montana's Child and Family Services Division to educate welfare workers statewide. Over the years, the Center's work has expanded to include eLearning, training, and coaching for public health professionals, educators, behavioral health, human service, and healthcare providers in community-based, state, and Tribal agencies across Montana.
For additional information about the services we provide, please contact the Center's Executive Director, Kate Chapin.
---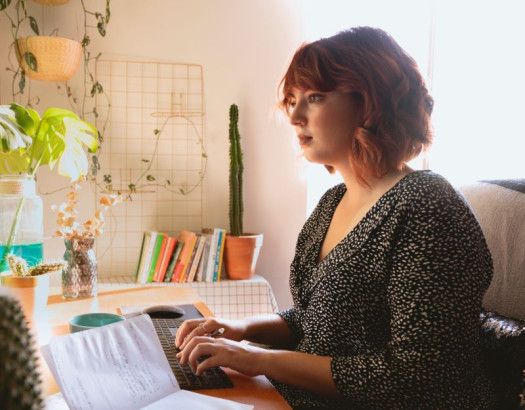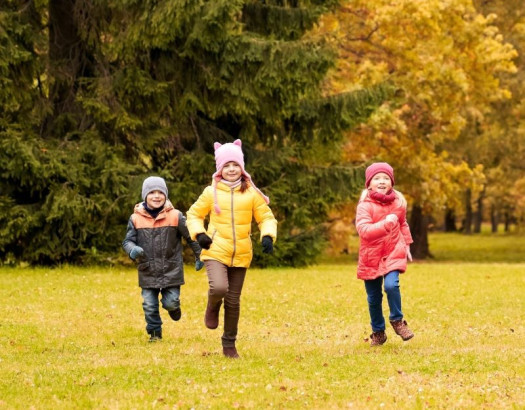 Workforce Development and Training Services
In-person Training: Create competency-based, interactive training for agencies, providers, and Montana families.
Coaching: Design and deliver tailored strategies to support professional skill development and increased organizational capacity.
eLearning: Provide virtual competency-based and engaging online skill development for professional licensure and workforce training.
Podcasts and Videos: Collaborate with leading experts and Montana-based practitioners to create readily accessible learning opportunities.
Toolkits: Create toolkits and training programs responding to children, caregivers, and community provider needs.