The science of computing has propelled innovation in nearly every aspect of modern life. Computer science courses at UM immerse students in the protocols used to transform society via computation. Social structures have yet to adapt to the astonishing rate of change produced by computation. Throughout our program ethical considerations are highlighted, and the practice of computing for good emphasized.
Our faculty are highly accessible, teach a broad range of topics, and have developed strong research programs that provide many opportunities to our students. Teaching and research assistantships are available to some of our graduate applicants. Please explore our site and contact us with any questions.
Pairs of students are tasked with designing, prototyping, and evaluating an interactive software prototype. Particular focus is given to understanding and employing Universal Principles of Design and to the iterative process of User Centered Design.
Faculty Research Highlight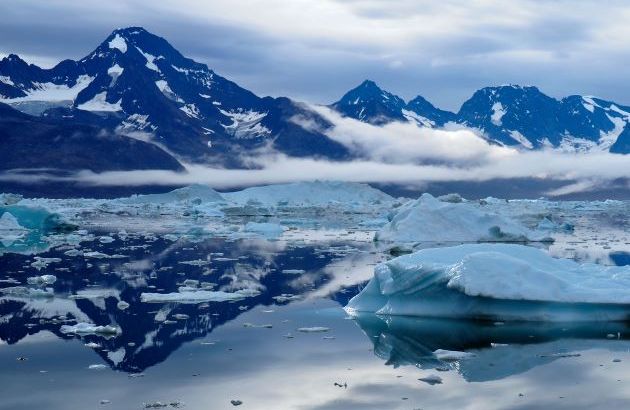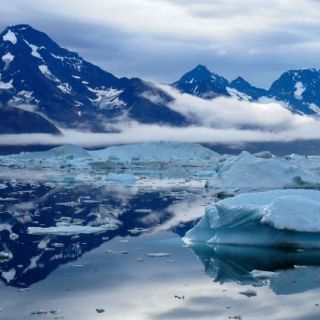 ASSEMBLING THE BIG PICTURE
A Machine Learning Approach
Assistant Professor Doug Brinkerhoff is providing a machine-learning approach to understanding the complexities of tidewater glaciers in Greenland as part of a brand-new collaboration with researchers from across the globe. The project seeks to inform advanced glacier models with an unprecedented collection of atmospheric, oceanic and glaciological measurements.
Read the article in Science Magazine
Video: Hear From Our Students