With wide variety of group classes every week, taught by highly qualified instructors, Fitness Programs offers something for everyone.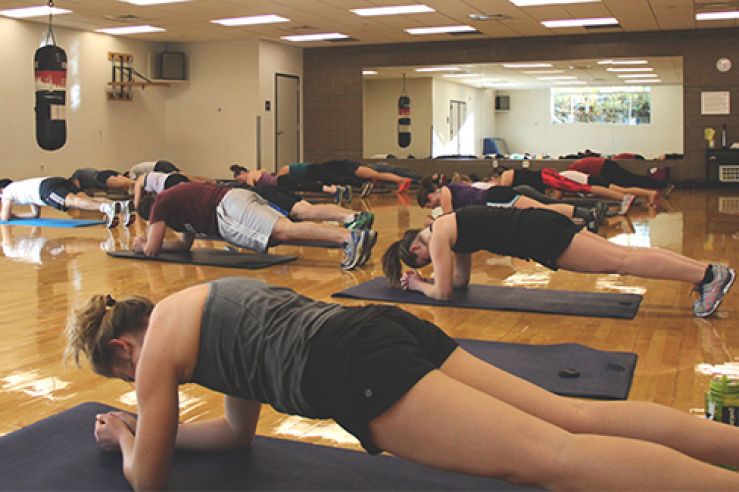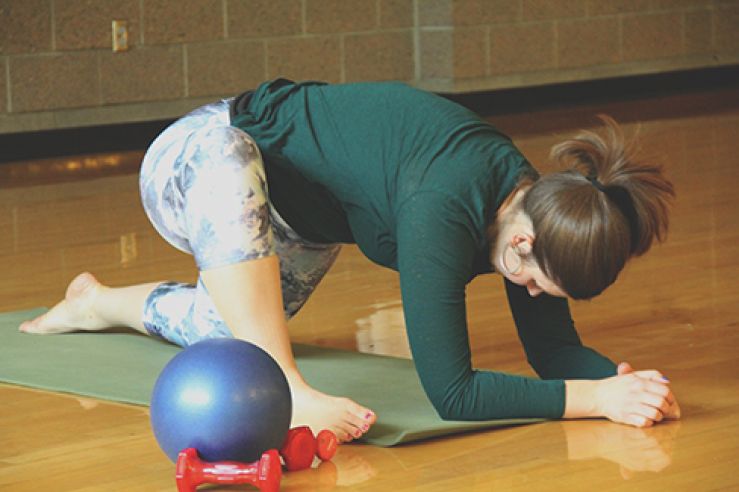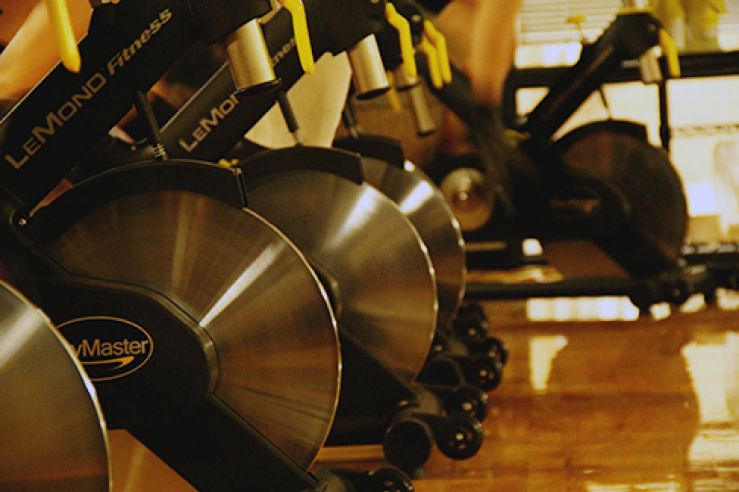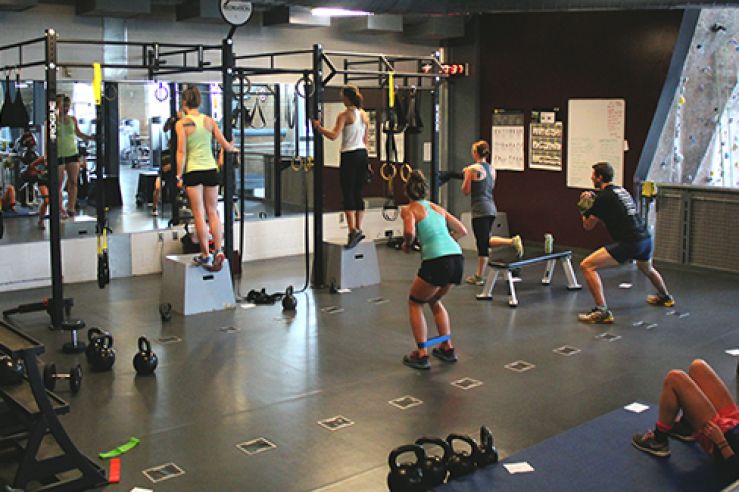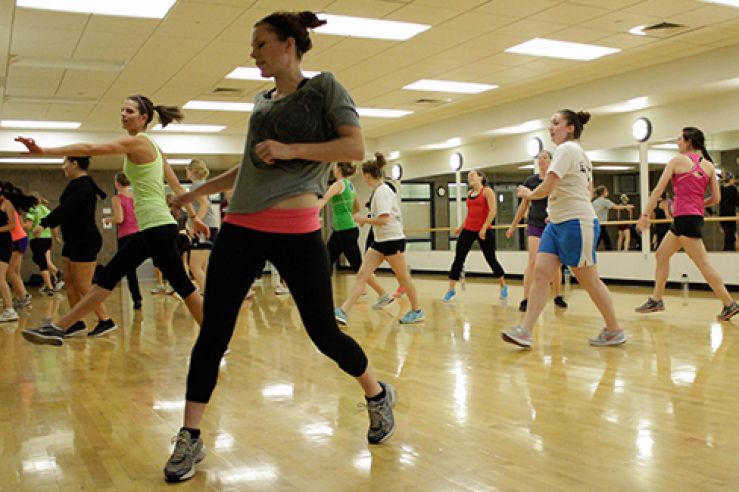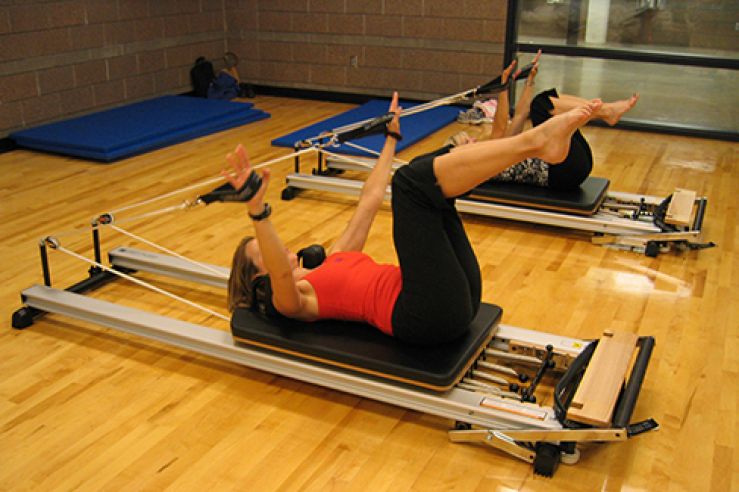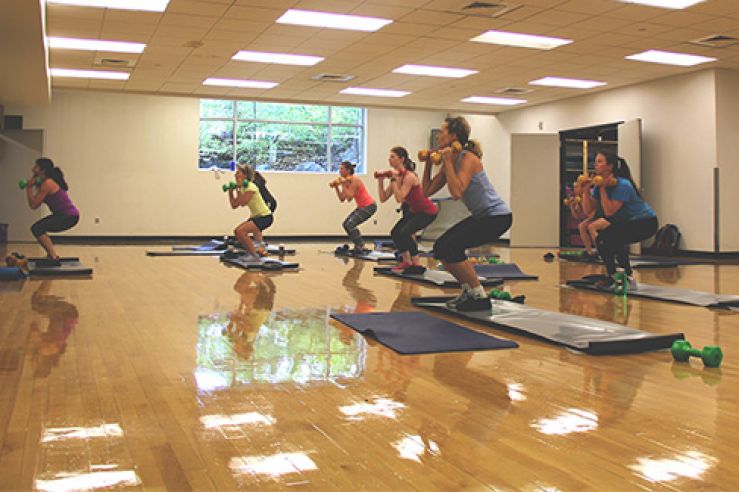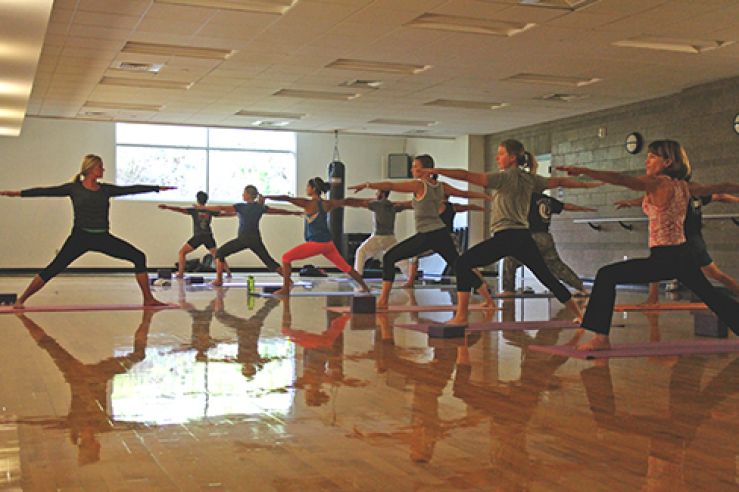 Unlimited Group Fitness Pass
You can purchase a Fall 2021 UNLIMITED Pass today for $50! The UNLIMITED Pass gives you access to all of our classes, all semester. This includes cycling, yoga, HIIT, strength, etc! Get your pass today and join us in class.
Fitness Class Schedule
FALL GROUP FITNESS SCHEDULE
Valid August 30 - December 10
Fall UNLIMITED Pass required. Purchase yours for $50 today!
Fall 2021 Group Fitness Schedule (PDF)

For fitness class schedules, cancellations and much more, download the free Campus Rec mobile app or check the web app.
Individual Fee Classes
Due to the COVID-19 pandemic, we will not host our individual fee classes for the spring 2021 semester. Thank you for your patience and understanding.
Each of our individual fee classes have a separate fee due to the progressive nature of the class and/or the expertise of the instructor. As a result, unlimited group fitness passes are not valid for Active for Life or Pilates Reformer.  Participants must register for these classes using the online registration portal or at the Fitness and Recreation Center front desk.  Individual fee classes held in the Fitness and Recreation Center also require a Campus Recreation membership or guest pass.