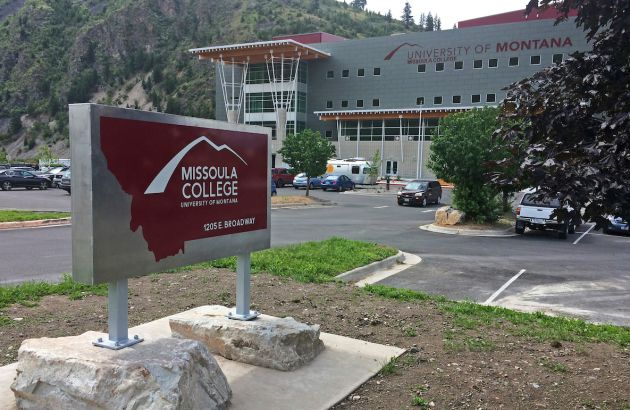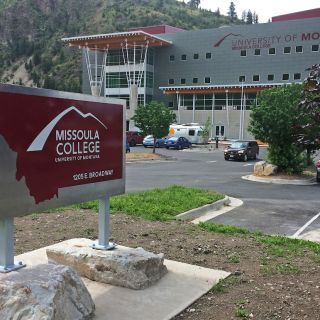 Our Mission
The Mission of Missoula College is to create a comprehensive, accessible, student-centered learning environment that fosters individual growth, facilitates workforce development, and provides a foundation for advanced academic achievement.
At a Glance
Missoula College, the two-year unit of the University of Montana, provides outstanding occupational and technical education covering 40 programs. Areas of study include business and health care professions, applied computing and electronics, and energy and industrial technologies. An Associate of Arts general education program is also available to students desiring a transfer degree for a baccalaureate degree program. Most programs begin in the fall with some programs offering spring entry.
Students completing two and three-semester programs in the career and technical programs earn a Certificate of Applied Science degree, while students completing four-semester programs earn an Associate of Applied Science degree.. Students in the Registered Nursing program earn an Associate of Science degree; General Studies students earn an Associate of Arts degree. Workforce development programs are also offered through the College's Outreach Department.
Diversity, Equity, and Inclusion
Supporting diversity, equity, and inclusion (DEI) are a priority and has led to the development of a professional learning community (PLC) devoted to DEI at Missoula College (MC). The mission of the MC DEI-PLC is to increase awareness of diversity, equity, and inclusion at Missoula College. We aim to recognize existing DEI efforts, identify gaps through ongoing collaboration with MC students, faculty and staff; and we intend to provide recommendations for improvement with a specific focus on the comprehensive two-year college mission. We are committed to improving access to equitable education, supporting students' academic achievement, and fostering an inclusive workplace for students, faculty, and staff.