Flexible, Convenient, and Committed to Student Success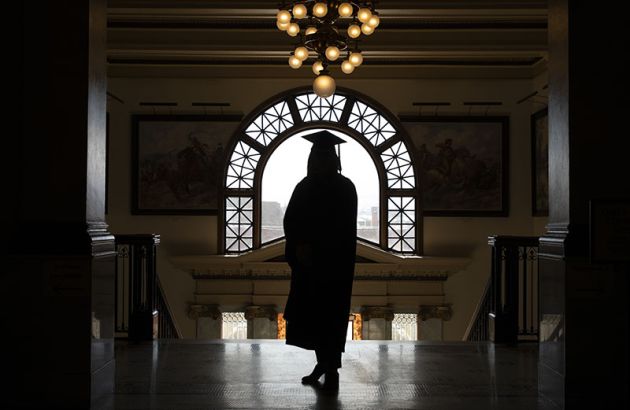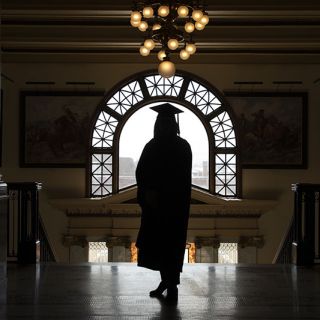 Online Programs
Do you work full-time?  Do you live in a rural area? Do you have kids at home? These are all reasons why Missoula College offers online certificates and degrees.
We are dedicated to bringing education to your fingertips so that you are offered opportunities to start a new career or upskill in your current organization.
We have a variety of programs to meet your needs.
After you have been accepted into Missoula College, the University of Montana, students who intend to enroll only in online courses may opt to change their student status to "Distance". Distance students are not eligible to take on-campus courses, but this status may be changed if you change your mind.