Wood and wildlife
Learn how to promote, restore and conserve forests and their resources – from water and wildlife to wood products. Here you'll study how forests function from soil to canopy and you'll build expertise in the biological, physical, social and management sciences vital to the stewardship of forested landscapes. You'll also literally put boots to the ground to study ecology, wildfire, silviculture, sustainable timber harvesting and many other topics – learning how to integrate your studies to manage forests for resources as diverse as wildlife habitat, wood products, recreation and carbon sequestration. Our graduates work as district rangers, forest ecologists, fire supervisors, forest planners, timber managers and more.
3
of our graduates have won the Society of American Foresters' Young Forester Leadership Award in past five years
1st
Forestry was the founding program of the W.A. Franke College of Forestry and Conservation
97%
of FCFC graduates are employed or in graduate school
30,000 acres
of land managed for faculty and student research and learning
Forestry

Bachelor's

Master's
FORS 130 Intro to Forestry Field Skills
FORS 330 Forest Ecology
FORS 341 Timber Harvesting & Roads
FORS 481 Forest Planning
FORS230 Wildland Fire Management
FORS232 Forest Insects and Diseases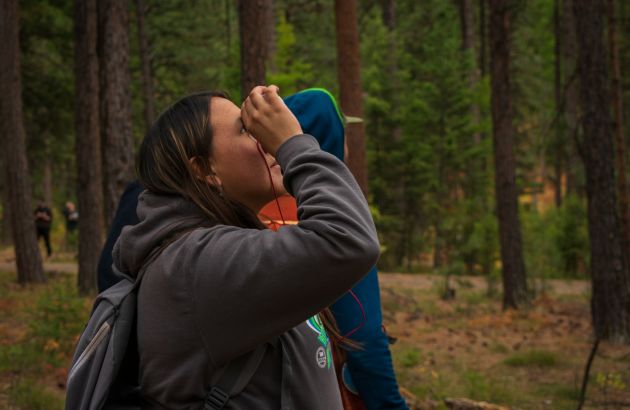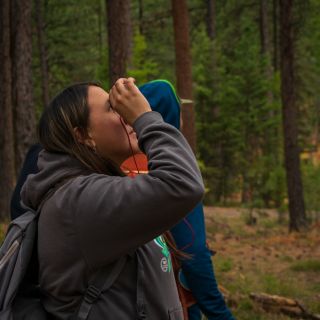 85 Years of Professional Forestry Accreditation
The University of Montana's bachelor's degree in forestry was reaccredited by the Society of American Foresters in January 2020. UM's Forestry program was founded in the aftermath of the great fires of 1910 and has been a hallmark of the conservation movement for more than a century. It was one of the first forestry programs in the country to be accredited in 1935 and remains the only professionally accredited forestry degree in Montana.
District ranger
Forest ecologist
Fire supervisors
Forest and conservation planners
Timber managers
Geospatial analyst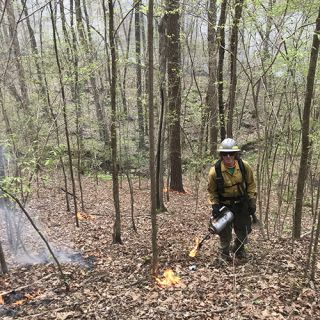 Student Highlight: Tyler Aldworth
As a forestry student, Tyler Aldworth helped write prescribed burn plans for land units owned by the University of Montana.
Learn More