Connect People with Nature
Learn to sustain wild places through outdoor recreation and tourism management. Study the social, ecological and policy aspects of outdoor recreation and tourism while developing skills and gaining knowledge to help manage park visitation, provide environmental interpretation and integrate conservation sciences into planning.
100%
of Parks, Tourism and Recreation Management students participate in an internship
$7.1B
value of the outdoor recreation industry in Montana
four hours
study in outstanding outdoor landscapes within a four-hour drive of UM, including Glacier and Yellowstone national parks
Parks, Tourism, and Recreation Management

Bachelor's

Master's

Online
PTRM 141 National Parks & American Culture
PTRM 210S Nature Based Tourism
PTRM 217S Outdoor Recreation Management
PTRM 310 Natural Resource Interpretation and Communication
PTRM 451W Tourism & Sustainability
PTRM 482W Wilderness & Protected Area Management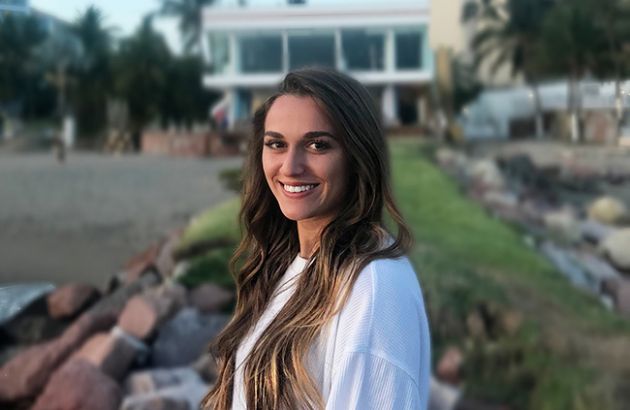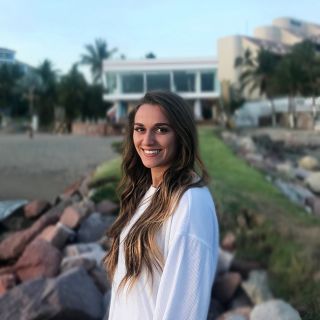 Student Spotlight: Alyssa Stokovich
As a Parks, Tourism and Recreation Management major, 2020 graduate Alyssa Stokovich enjoyed field and experiential learning opportunities including trips to Yellowstone National Park and backpacking around Montana.
Learn More
River ranger
Backcountry ranger
Wilderness manager
Recreation planner
Outfitter or guide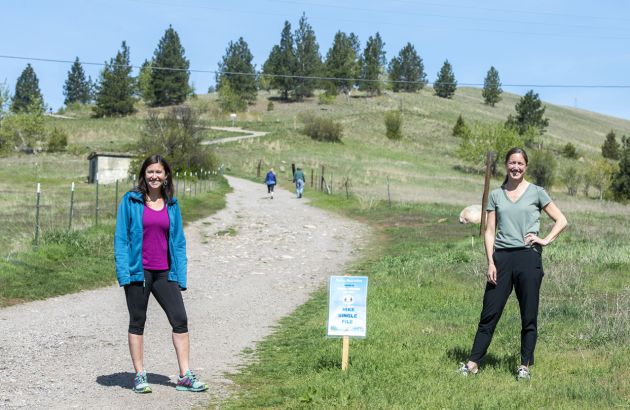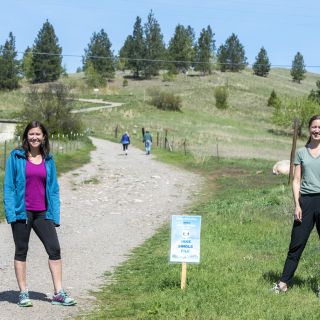 PTRM Faculty Study How COVID-19 Affects Missoula Trails, Outdoor Recreation
Drs. Libby Metcalf and Jenn Thomsen, in conjunction with Missoula Parks and Recreation, are quantifying how COVID-19 has affected the ways people use Missoula's outdoor spaces during the pandemic to help park officials better understand and manage changing recreation trends.
Learn More