JUSTICE FOR ALL
Graduates of UM's School of Social Work share a passion and commitment to the empowerment of individuals, families and communities, and the promotion of a more just society. Our faculty and students are involved in a broad range of research and practice opportunities that contribute to a dynamic teaching-learning context. These collaborative efforts have resulted in program and practice innovations that are making a difference in Montana and beyond. Online MSW program is now available online.
#3
among the most affordable social work programs
2+2
earn your BSW from UM while staying in your home community with our 2+2 program
Social Work

Bachelor's

Master's

Online

Gerontology

Minor

Human Services

Certificate
Introduction to Social Work Practice
Introduction to Social Welfare
Human Behavior & Social Environments
Women & Social Action in America
Adverse Childhood Development
Child Abuse & Child Welfare
Interventions with High-Risk Families
Children & Youth at Risk
Social Gerontology
Social Justice in Indian Country
Cultural Humility in Social Work Practice
Social Work in a Global Context
Relational Development
Death, Dying & Grief
The world is getting older and so too are its residents. Want to learn how to best serve our aging population?  A minor in gerontology is a great place to start. Learn about the normal aging process, health and social challenges associated with aging, health and social services systems for older adults, and the social policies impacting the elderly and their families.

Substance use disorders take enormous tolls on individuals, families and communities. The need for social workers to develop skills in the areas of prevention, intervention and social policy surrounding substance abuse is essential for those who hope to work in the field of addictions. UM can help you get started towards your licensing credential so you can help those who are battling dependencies.

Certificate in Human Services

Partnering with the Center for Children, Families, and Workforce Development, the School of Social Work offers a Certificate in Human Services for those interested in working with high risk children and families. This online, self-paced certification is ideal for anyone who works with children and families who are affected by disability, mental health issues, and adverse childhood experiences.
Video: Distance Program Opportunities
Get your Bachelors of Social Work while staying in your home community through our 2+2 program.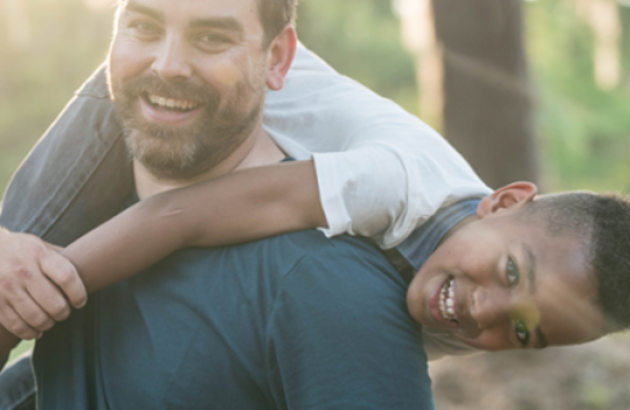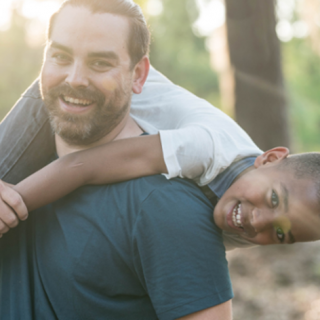 Center for Children, Families and Workforce Development
for our future.
We're working to keep our communities safe through training, research and public policy advocacy.
Visit the CCFWD website