The Official University of Montana ID
The Griz Card Center issues the official University of Montana photo identification card. The Griz Card provides convenient access to resources and services on and off campus and can be loaded with UMoney, a prepaid flexible spending account. The Griz Card Center also offers passport photo services, name badges and many other campus card related services.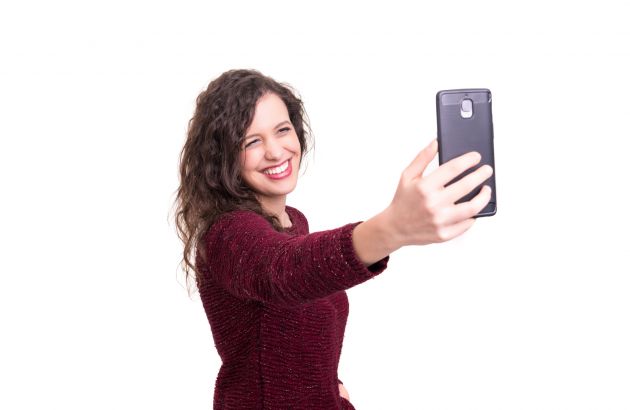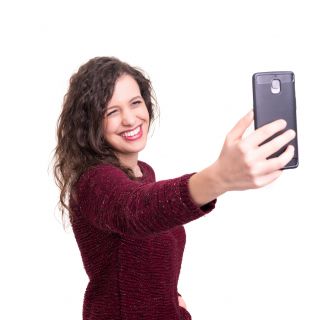 Step 1: Online Photo Submission
Submit the photo for your Griz Card before you arrive on campus or visit our office. Review the photo requirements, then sign in and upload your photo. 
Submit Your Photo
28
campus buildings accessed using Griz Cards
One
official ID Card of the University of Montana
What can your Griz Card do for you?
The Griz Card is the official University of Montana identification card for students, faculty, staff, affiliates, alumni, and retirees. It provides easy access to University of Montana resources and packs a wealth of innovative technologies into one powerful and convenient card.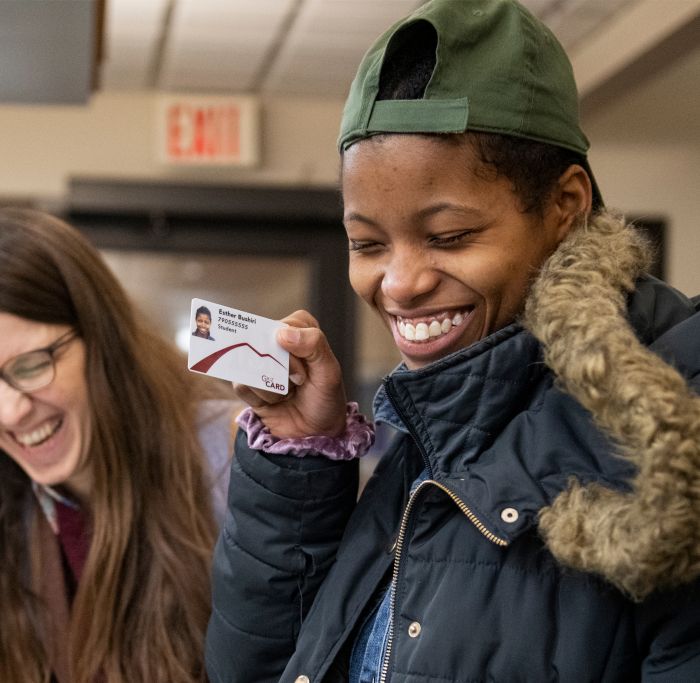 Photo ID and Verification
Your Griz Card is used both on and off campus to verify your identity and classification. You may be asked to swipe your card to take attendance at events. Many Missoula businesses offer discounts when you show your Griz Card. 
Where and When Your Card may be used for ID and Verification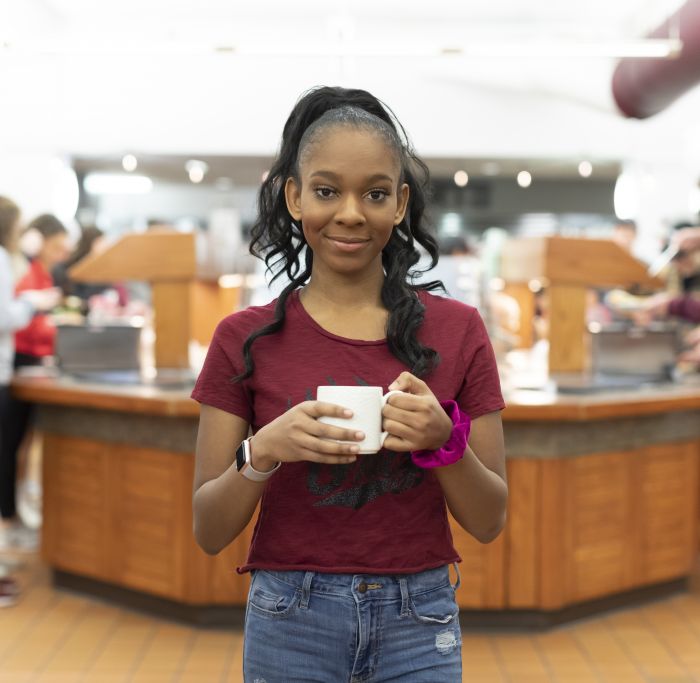 Dining on Campus
Your Griz Card holds many accounts, including dining plans and Bear Bucks. Campus Dining offers 21 unique locations across the University of Montana Campus. 
Campus Dining Website
Athletic Events
Your Griz Card may be your ticket into the game! Students pay fees to access Grizzly Athletic events, and faculty, staff, affiliates, and retirees may have privileges for free access to Grizzly Athletic events. Go Griz!
Use Your Griz Card for Athletic Events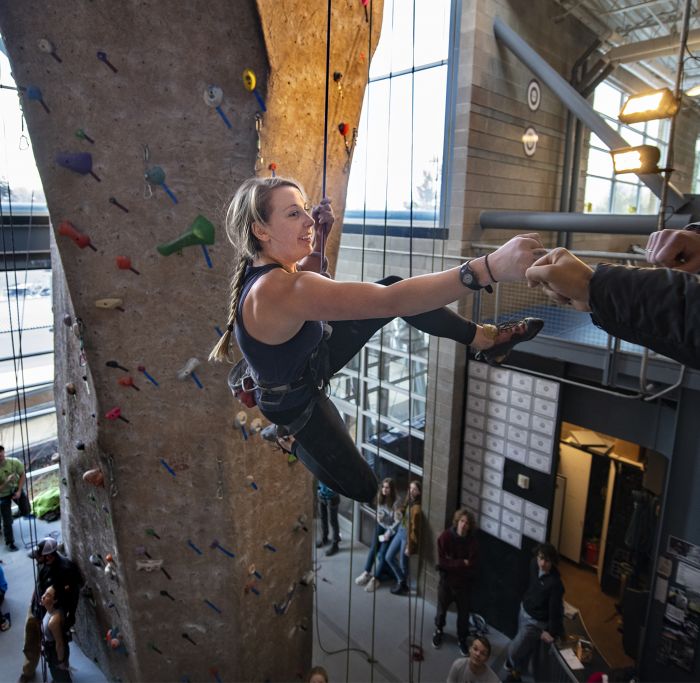 Campus Recreation
The University of Montana offers Campus Recreation memberships to the University of Montana community. All Campus Recreation members must have a valid Griz Card to access the facilities and participate in Campus Recreation programs. 
Campus Recreation Membership and Services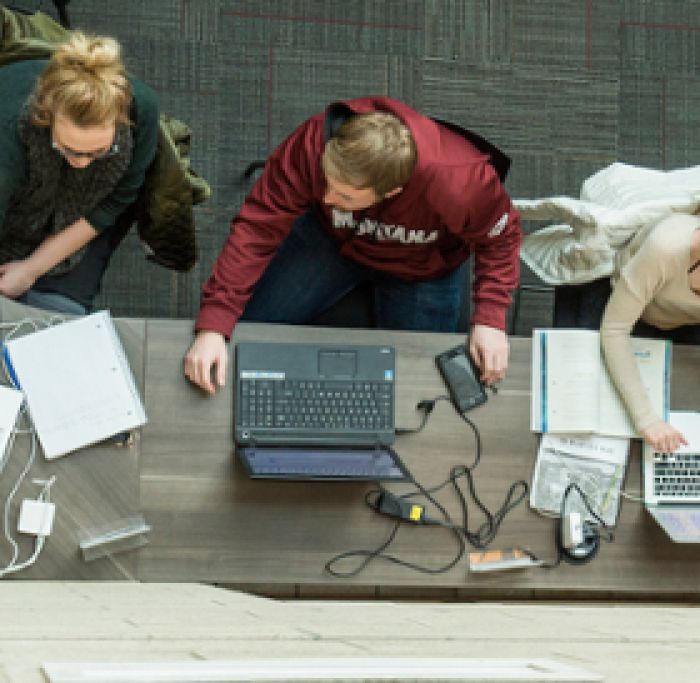 Printing
Use your Griz Card UMoney account to print on campus at the Paw Print in the Mansfield Library and in many computer labs and locations across campus using UMT's self-service printing system, PaperCut.
Self-Service Printing in Computer Labs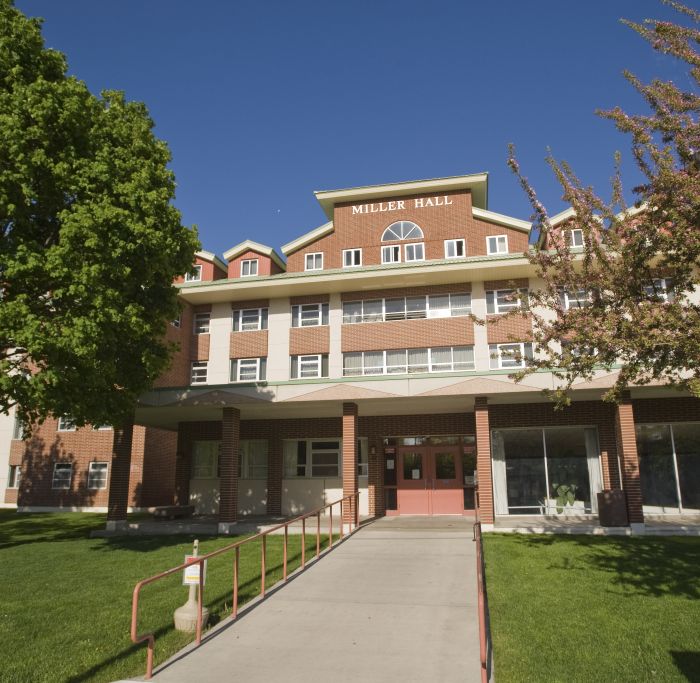 Building Access
Your Griz Card is your key into Residence Halls and other buildings on campus. Students living on campus automatically have residence hall access assigned at check-in. Many campus buildings use a Griz Card swipe to permit access during established times to authorized cardholders. Please contact us if you have any questions or concerns about accessing a campus building.