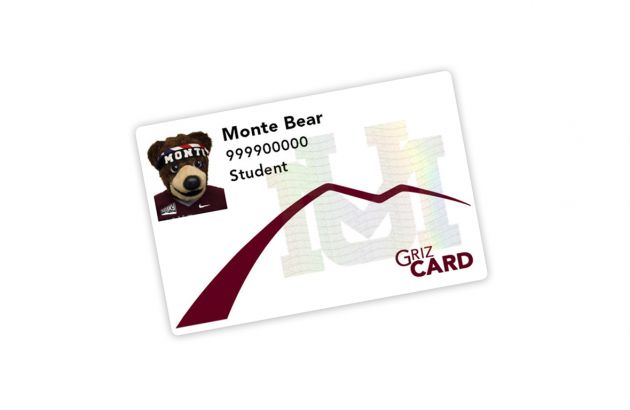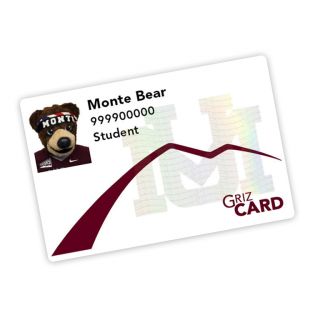 What is a Griz Card?
The Griz Card is the official University of Montana identification card for students, faculty, staff, affiliates, alumni and retirees. It provides easy access to University of Montana resources and packs a wealth of innovative technologies into one powerful and convenient card.
Features:
Full Name

Color Photo

University ID# (your 790#)

Classification (e.g. Student, Faculty/Staff, Affiliate)

Magnetic Strip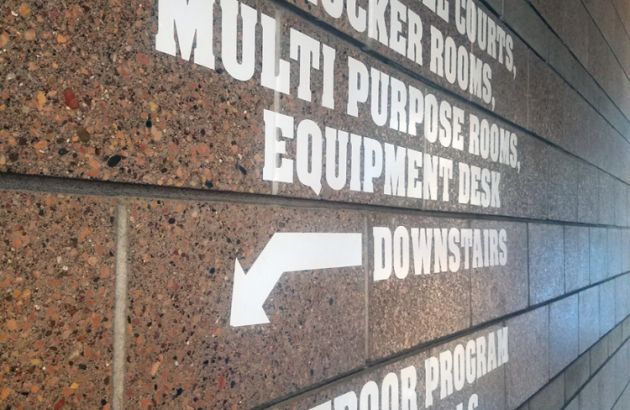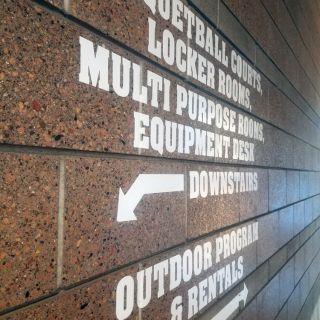 Campus Recreation
The University of Montana offers Campus Recreation memberships to the University of Montana community. All Campus Recreation members must have a valid Griz Card to access the facilities and participate in Campus Recreation programs.
Campus Recreation Memberships & Services