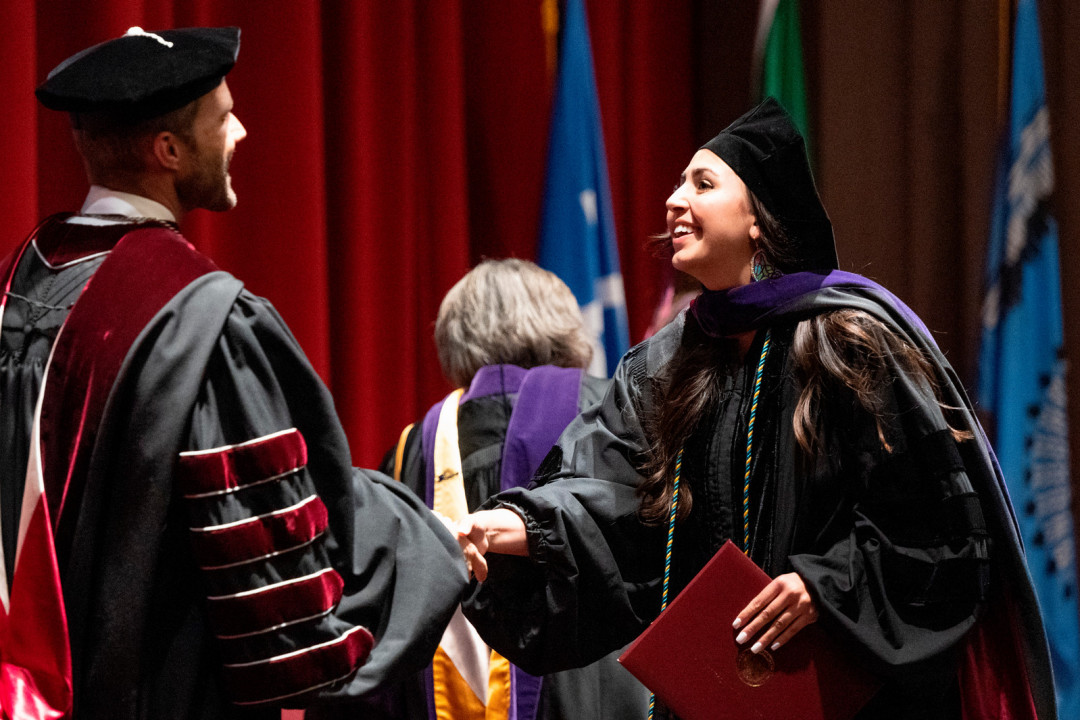 Welcome to the Alexander Blewett III School of Law at the University of Montana! For more than a century, the School of Law has been a leader in legal education, with a commitment to practical training that began with its first class of students in 1911. That commitment continues today, as our reasonable tuition and extraordinary outcomes make this one of the Top-10 Best Value Law Schools in America according to PreLaw Magazine.
Our law school is distinguished by its unique combination of people and place. Montana's physical beauty provides a spectacular setting for a University, with unmatched opportunities to unwind from the rigors of legal study. But even more important is the vibrant community that this institution fosters. Whether they come from the sweeping plains of eastern Montana, the mountains straddling the continental divide, one of our seven tribal reservations or beyond our borders, our students join a tradition of mutual respect and support that they carry through their academic and professional lives. This law school is not just a place to get a degree. Our students build relationships that last a lifetime.
Our students thrive in an experience-rich environment which integrates theory and practice in a competency-based curriculum; serves as the academic legal center in Montana; and contributes to the development of national, state, and tribal law and legal institutions through teaching, scholarship, and service. Learn more about the Blewett School of Law.
Integral to our commitment to public service, the Department of Public Administration and Policy is part of the law school and serves the mission of preparing the next generation of public servants and engaging in work that makes a meaningful difference for today's leaders.