J.B. Speer Award for Distinguished Administrative Service
(formerly the Administrative Service Award)
The J.B. Speer Award for Distinguished Administrative Service honors an administrator who has made an extraordinary commitment and contribution to The University of Montana.  The award comes with a $500 prize.
Who is eligible:
Nonacademic administrators who have served the University for five years or longer. 
Who may nominate:
Any member of the University community.
Nomination requirements:
nomination letter of two pages or less summarizing the individual's qualifications for the award.
supporting documentation, including list of activities or accomplishments, letters from colleagues, or other statements describing the individual's contributions to the University.
evidence of significant and substantial contributions to the University.
Selection process:
Recommendation from a steering committee.
Submit nomination using Submittable: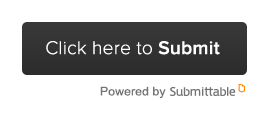 Questions:
Rebecca C. Power
Office of the President
109 University Hall
No award was given in 2018